The drive: What challenges have you overcome?
It has been challenging for me to put myself and my business out into the world and stand tall and say, "hey, I have something to say!". It took a lot of courage to launch The Mummy Retreat and not knowing whether I would sink or swim. My biggest motivator was thinking that I could reach even just one mum out there who was feeling overwhelmed and swallowed up by all the demands on her and help her to create some space for herself again, and to feel less alone.
For better or worse: What are the pros and cons of running your own business?
The pros are that I get to do work that I am deeply passionate about. My work can fit in around my mothering and my mothering can inform my work. I can work from home – in my PJs if I want!
The cons are that there is a lot of behind the scenes work that needs to be done. All the responsibility lies on me. It can be hard to switch off from work.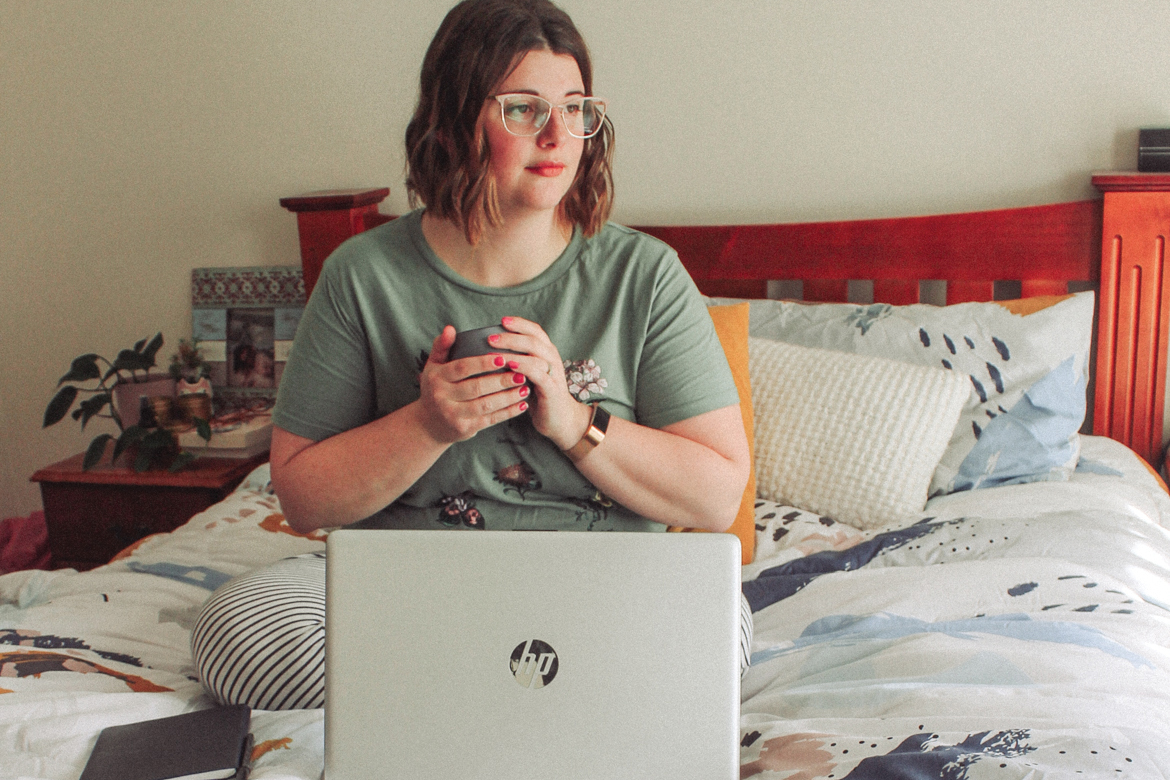 Hopes and dreams: What next?
I would love to create a monthly subscription Self-Care Kit and collaborate with some experts to create some really deep and rich conversations around mothers' self-care. Ultimately, I dream of helping as many mothers as possible to create their daily self-care practices and feel less alone.
---
Check out The Mummy Retreat website to find out more, and join their supportive communities on Facebook and Instagram.