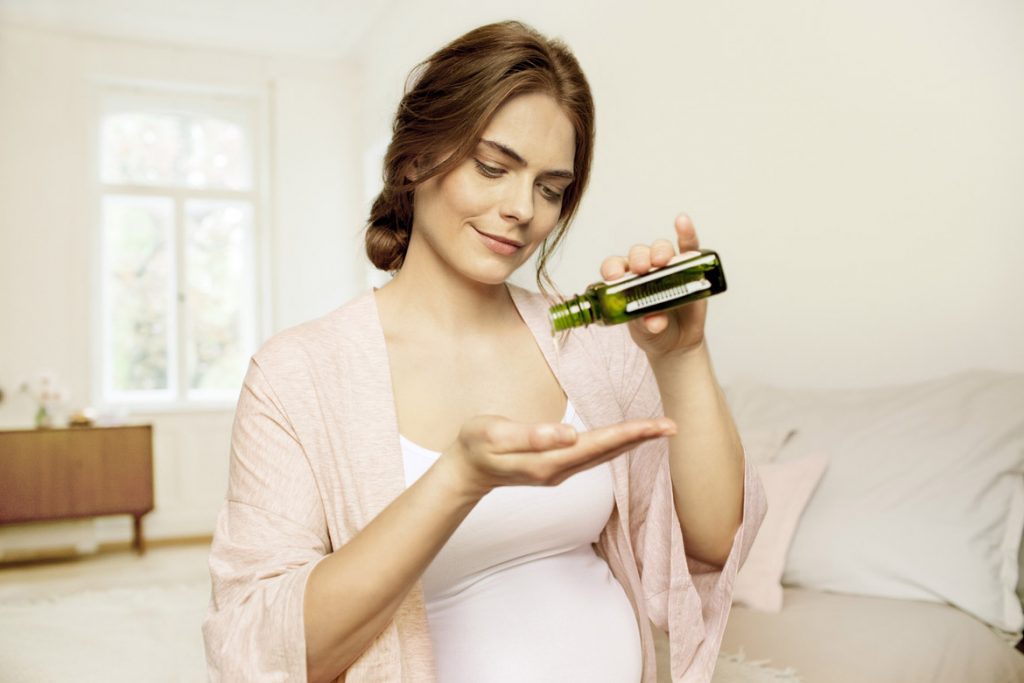 Every time you breastfeed you give your baby love, warmth and security. At a time of cosy togetherness, the two of you strengthen close bonds and your baby gets all the nutrition needed for healthy development, completely naturally. Enjoy this precious time!
But sore, crackled nipples can make the experience very unpleasant. Nipple Care Cream is a lightly textured, yet rich nourishing moisturiser designed for use during pregnancy and breastfeeding to help tone nipples in preparation for breastfeeding, maintain healthy nipples and provide soothing relief for tender and cracked nipples that can occur as a result of breastfeeding.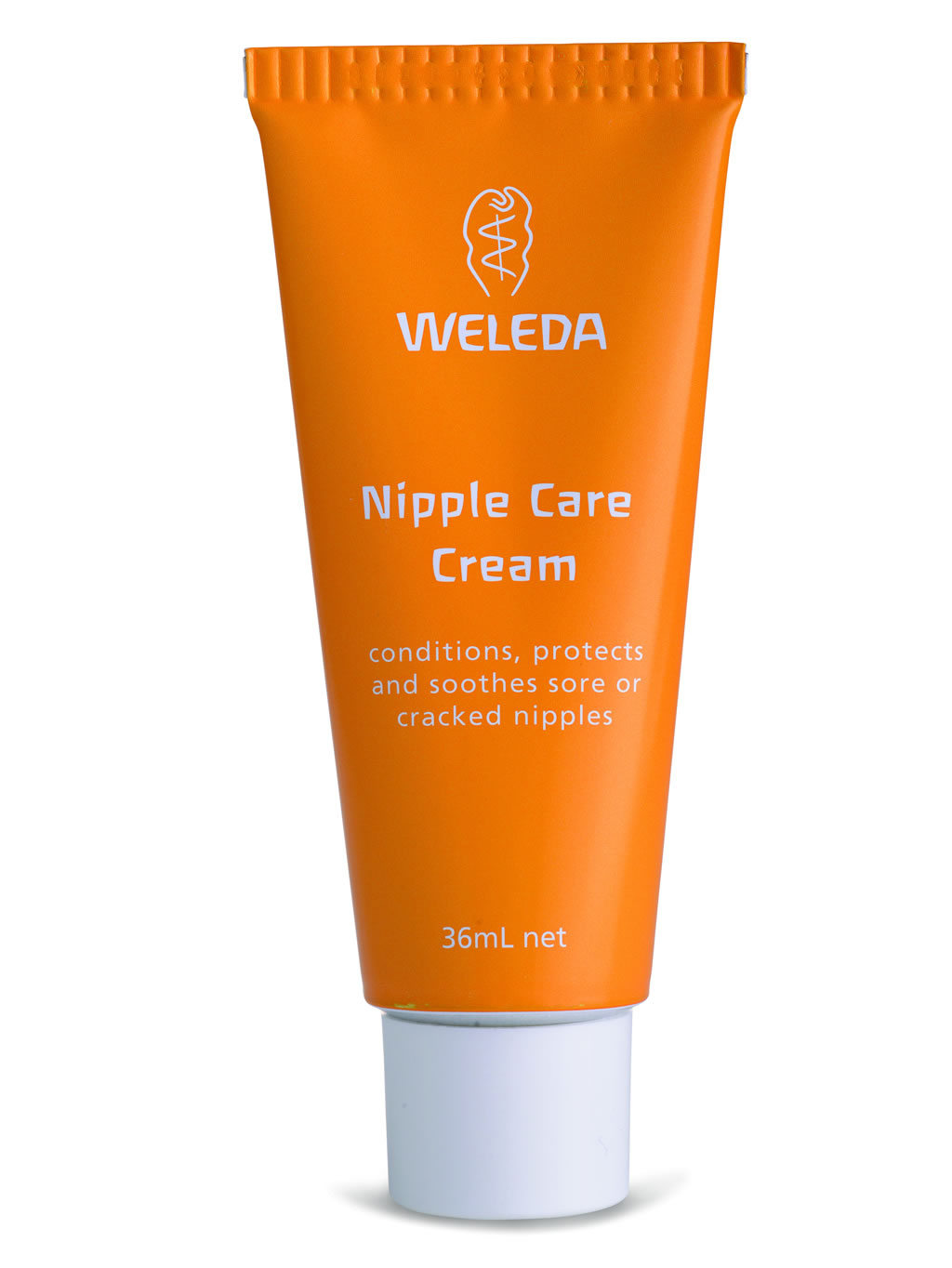 100% natural ingredients including, including the moisturising properties of Aloe Vera, marshmallow and natural plant oils to soften and care for the nipple whilst astringent horsetail and nettle tone and condition the skin. Calendula and camomile calm, soothe and support the healthy renewal of tender, cracked skin, and precious rose oil provides a delicate and harmonising fragrance.
Nursing Tea is an organic herbal tea mixture for breastfeeding mothers, to help support healthy lactation, by balancing your fluid intake to support natural milk production. Enjoy peaceful and relaxing feeding times with your baby, thanks to this delicious tea, especially developed together with midwives and pharmacists for breastfeeding mothers. Only carefully chosen ingredients, such as fenugreek, anise, fennel, caraway and lemon verbena are blended, to give a mild and refreshing flavour. All our herbs are of high quality, certified from organic cultivation. After all, it is not just you drinking it, baby also absorbs the ingredients through breast milk.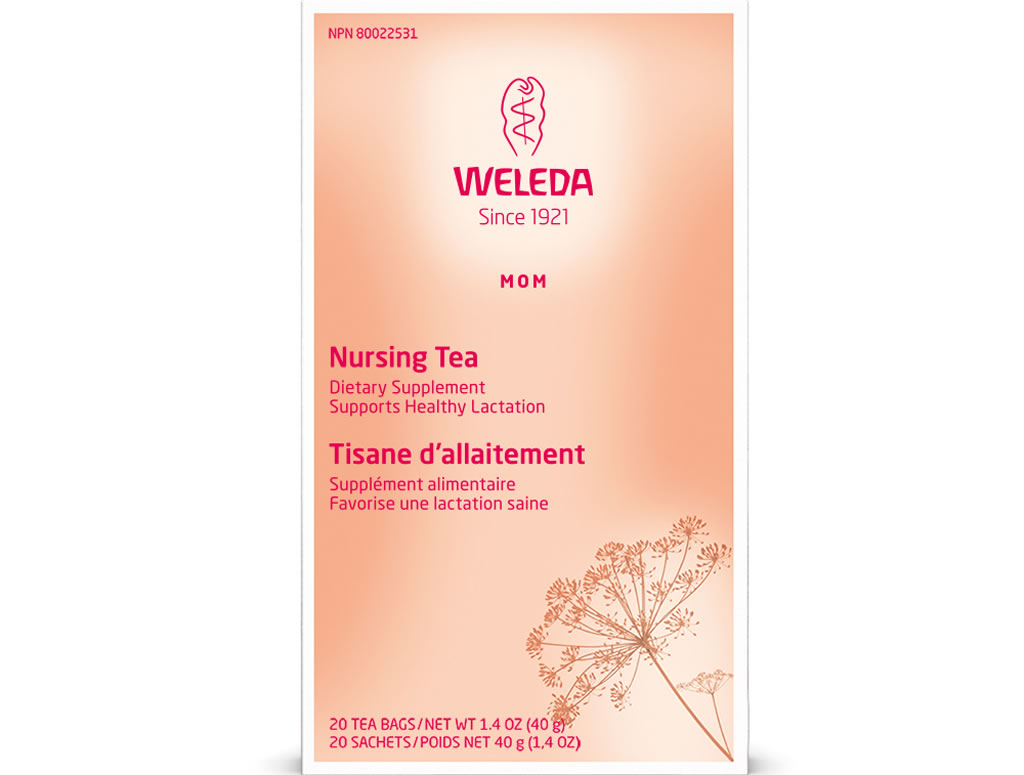 ---
About Weleda
Weleda is the pioneer and world's leading manufacturer of certified natural organic cosmetics and one of the best known providers of anthroposophic pharmaceuticals. Founded by the Austrian philosopher Rudolf Steiner in 1921, we follow his principles still today. Our portfolio comprises over one hundred, NATRUE certified natural organic skincare and body care products, all developed with the highest quality ingredients and based on our unique understanding of people and nature.