With a passion for fashion and beautiful spaces, Letty Uttinger was inspired to start her own business selling beautiful unique-to-New Zealand children's clothing, decor and accessories, with some gorgeous pieces for Mama too. She launched Izobella Maree to put smiles on the faces of mums and their children through her stunning collection that will add a sparkle to any wardrobe or home. Here, Letty shares her story with The Natural Parent Magazine and talks about the inspiration behind her business and the challenges she has faced along the way.
The passion: What inspired you to set up your business?
I have always loved fashion, having made clothes for my barbies as a girl and having had my previous handmade label Zlettie. Now I have a child and so my passion now includes children's clothes. I have always wanted my own business and now the time is right to start, so I'm giving it a go with what I'm passionate about: fashion!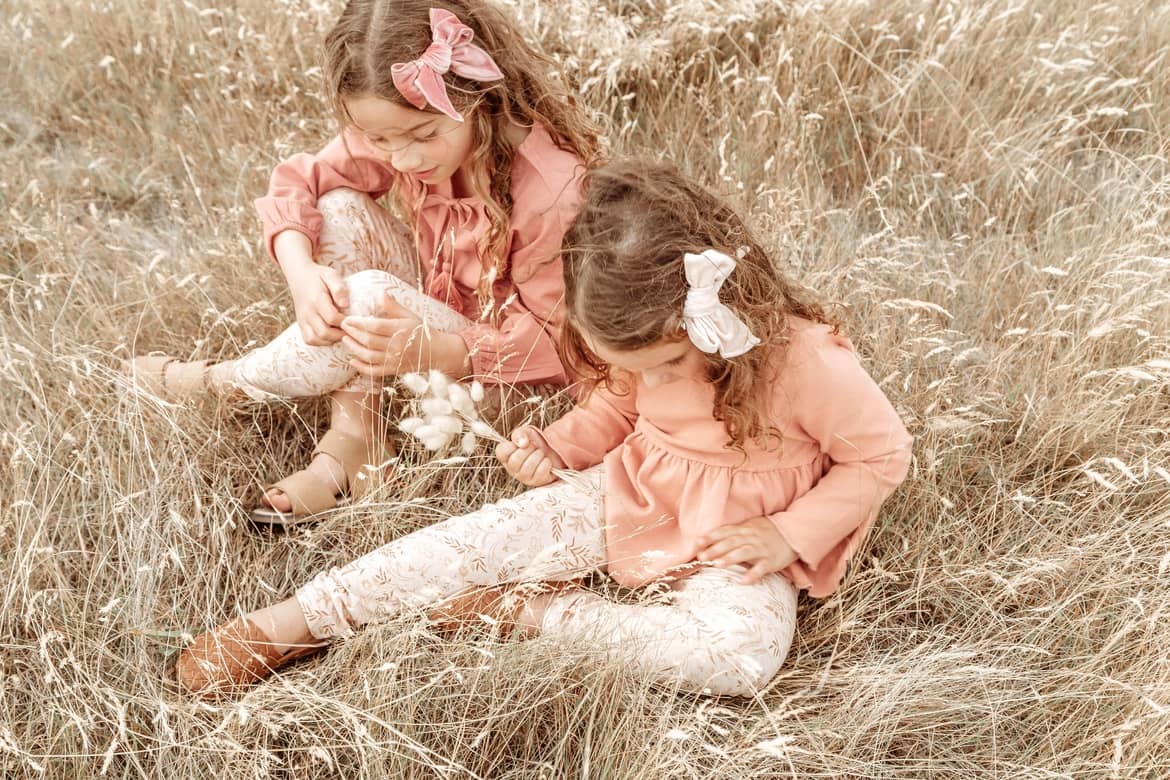 The launch: How did you start out in the beginning?
I got rejected from a number of established brands, so I decided it was going to be a range of unique-to-New Zealand products and that would be my difference. I built the website myself, got a small following, ordered some stock and just went for it really. I am learning as I go.
The innovation: What was the biggest breakthrough for you with your business?
I am a very small business so no breakthrough at this stage, but I really love that I have become a store with 80% of my stock being unique and just really good quality. My philosophy is to buy what I really love and don't sweat the small stuff, just keep going!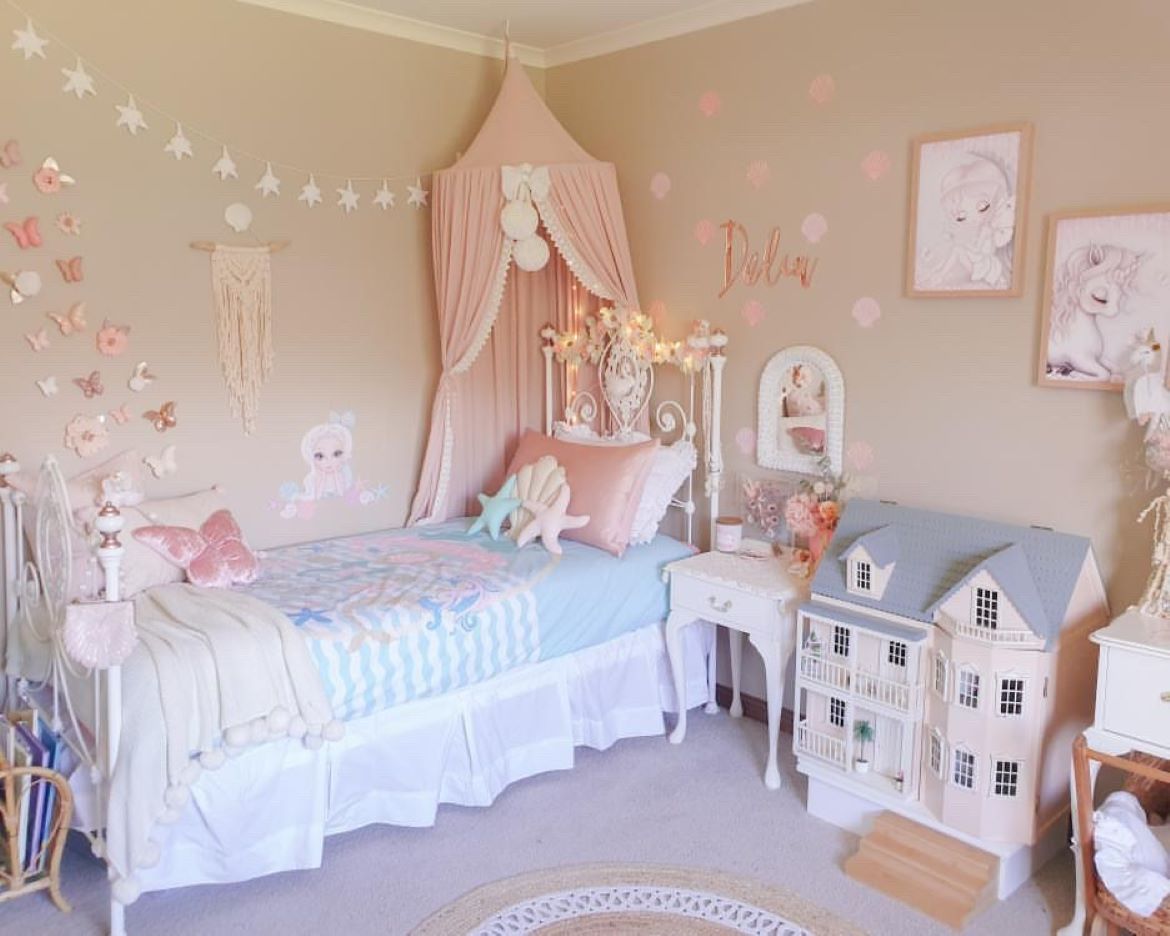 Yin and Yang: How do you balance work and family?
That's a hard one time wise but I always put my girl first. She is the best thing in my life and I wouldn't have it any other way. Putting her first means taking care of myself as well as her so that I can be the best mum possible for her. I work hard on my day-to-day job, drop everything for her when I need to, and make sure I have a day every second week to be completely relaxed.
See next page for more…