By Hannah Schenker
The warmer months are upon us once again, and no doubt your little one has already outgrown all their clothes from this time last year! The founders of Adore a'Belles know what it's like, especially having to shop on a budget, so they keep their prices down. Their adorable new collection for girls and boys from newborn to age 10, features cool new prints and styles for the coming seasons.
Spring and summer tend to include plenty of special events – weddings, parties, birthdays, Christmas. Adore a'Belles have a beautiful selection of formal wear for kids – chiffon dresses, lace dresses, tuxes, suits, and accessories including bow ties, suspenders, berets, hats and headbands. Their signature item – the Gatsby dress – harks back to an earlier (sparklier) era and is popular in Napier's Art Deco scene, and of course at Great Gatsby-themed events.
"Adore a'Belles is a play on my first daughter's name (Annabelle) and the adorable clothes I shopped for during her nap times," says business founder Jamie Rae. "I loved the clothing so much I wanted to share it with you all!"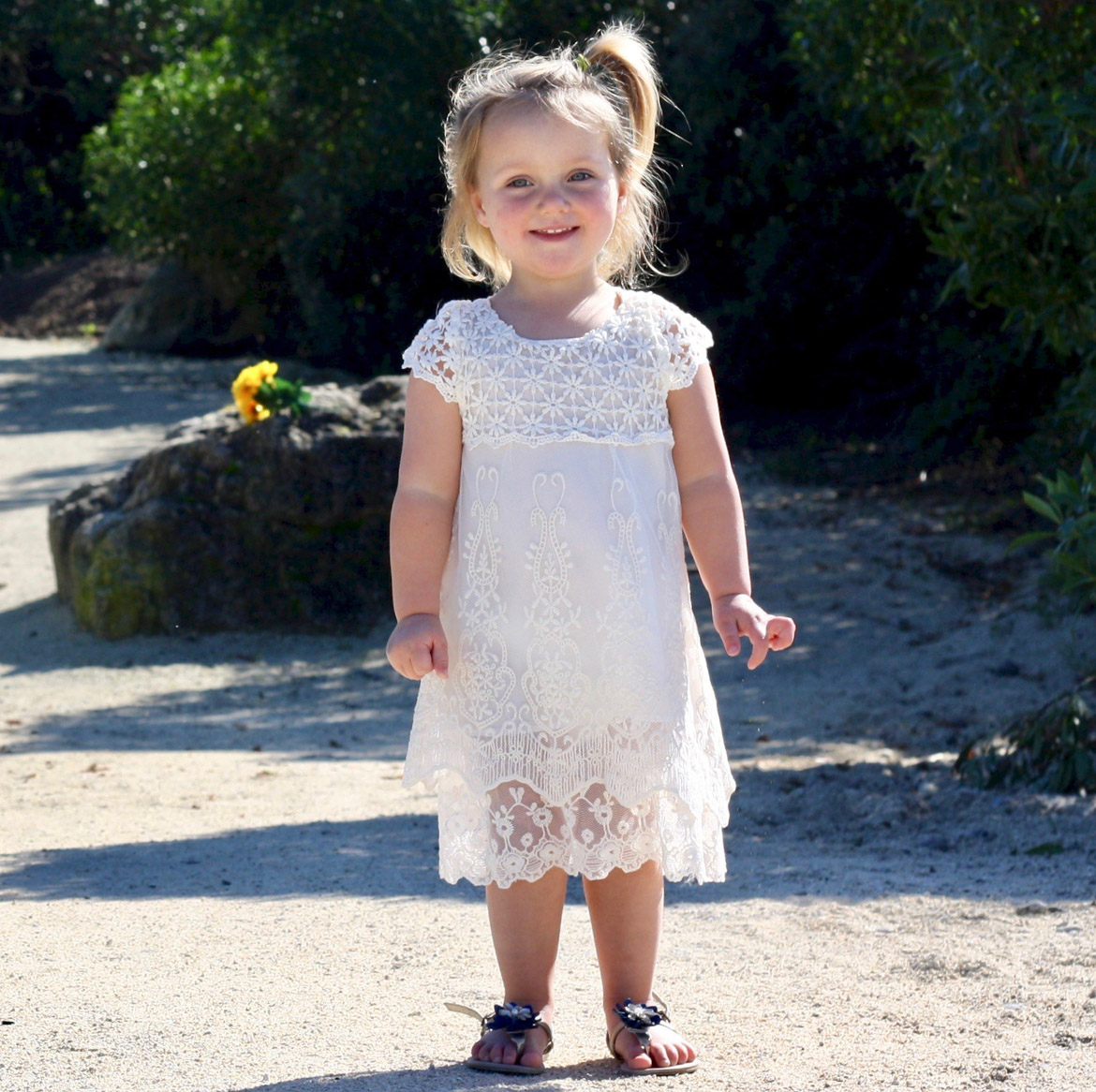 Adore a'Belles is absolutely a family business – a mother-daughter team are the ones running the show. Jamie's mum Leigh takes care of a lot of behind the scenes tasks, including getting your package to you, beautifully wrapped and ASAP. In fact, with NZ Courier Post, you can expect your parcel in about 2 working days (because they know busy mums can often leave purchases to the last minute!). All items shown on their website are in their Hawke's Bay storeroom ready for immediate dispatch. They have been approved for quality and correctly sized to NZ specifications.
So whether you have a growing little one in need of a summer wardrobe, if you're shopping for a gift or a special event, or "just because", head on over to Adore a'Belles to see the full range. www.adoreabelles.co.nz , and be sure to join the Adore a'Belles community on Facebook and on Instagram.