Sara Nixon identified a need for truly natural products while she was on maternity leave. She was struggling to find products that would aid common ailments experienced in motherhood and early childhood, so decided to produce her own. Encouraged by feedback from friends and family, she launched The Nude Alchemist back in 2016, creating a whole range of handcrafted, natural and organic health and skincare products. Working alongside her husband, they have created a flexible work-life balance that allows them to focus on their strengths. Here, Sara shares their business story so far, the challenges they have faced along the way, and her hopes and dreams for the future.
The passion: What inspired you to set up your business?
In searching for truly natural products to help with the common ailments typically experienced in early childhood and motherhood while on maternity leave, I began tinkering and creating products for our family and inner circle of coffee friends. Soon, people wanted to start paying me for these items I was making. Armed with extensive knowledge and training, in 2016, it exploded into a range of well-being products and The Nude Alchemist was born.
The launch: How did you start out in the beginning?
Lots of hard work!! It started at a hobby level in my tiny rental kitchen in Auckland, and every cent made in profit was sunk back into the business for a solid two years. Money was tight, so I did everything myself to keep costs down, including ridiculous things like hand-cutting circular labels! Once we moved to Dunedin, we were able to hire commercial premises, scale up, and hire staff.
The innovation: What was the biggest breakthrough for you with your business?
It is hard to pinpoint one breakthrough that defines us; I think business is a long game. A series of small breakthroughs paint the larger picture. Business is definitely not a get-rich-quick scheme. Perhaps one of our most significant breakthroughs was getting past the two-year milestone that many start-ups don't make it to.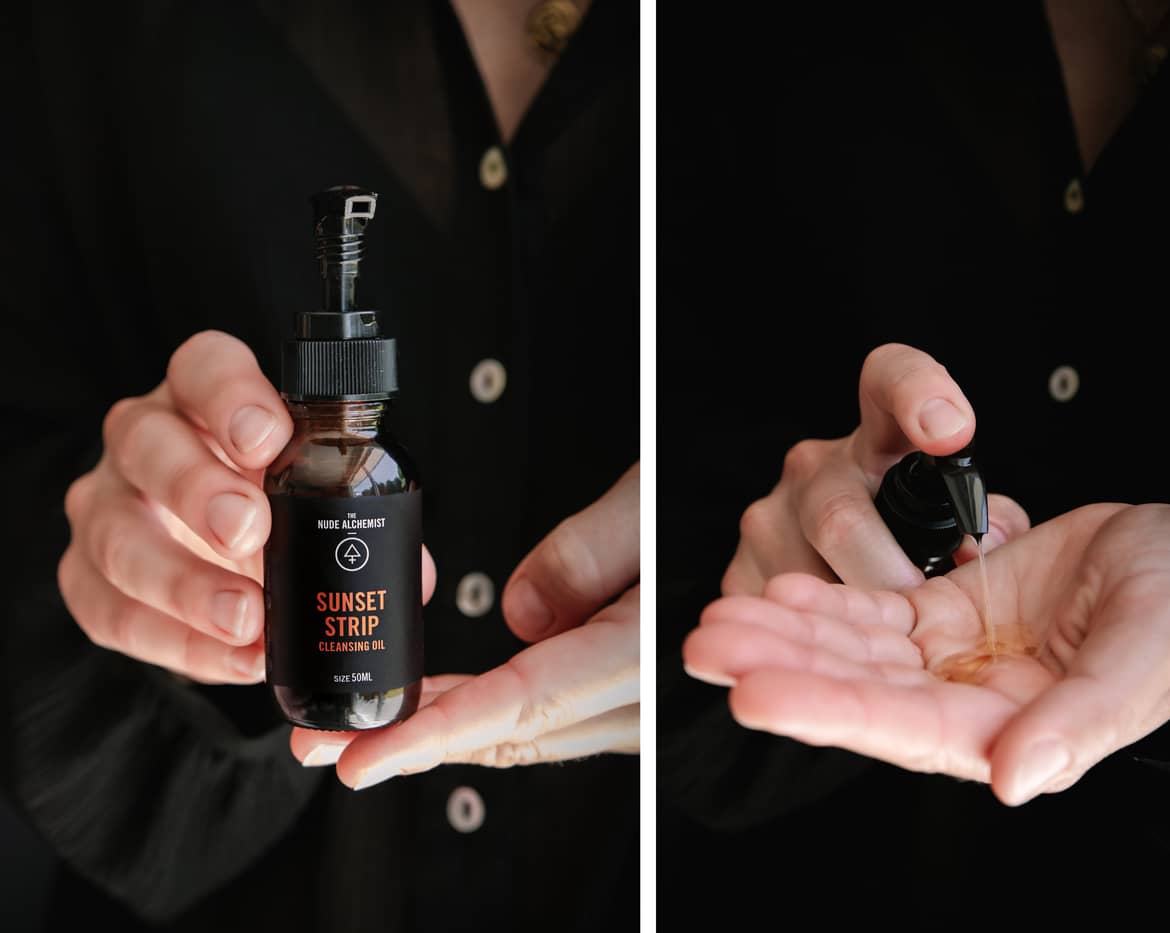 Yin and Yang: How do you balance work and family?
Due to having hubby on board with the business, we have designed a flexible work-life balance. It is the ultimate teamwork (and a testament to our marriage!) juggling it all, which is not always easy or stress-free! How do we not kill each other? We divide and conquer quite separate parts of the business, with hubby at the helm of daily operations on-premises while I work from home managing all the behind-the-scenes stuff. 
See next page for more…