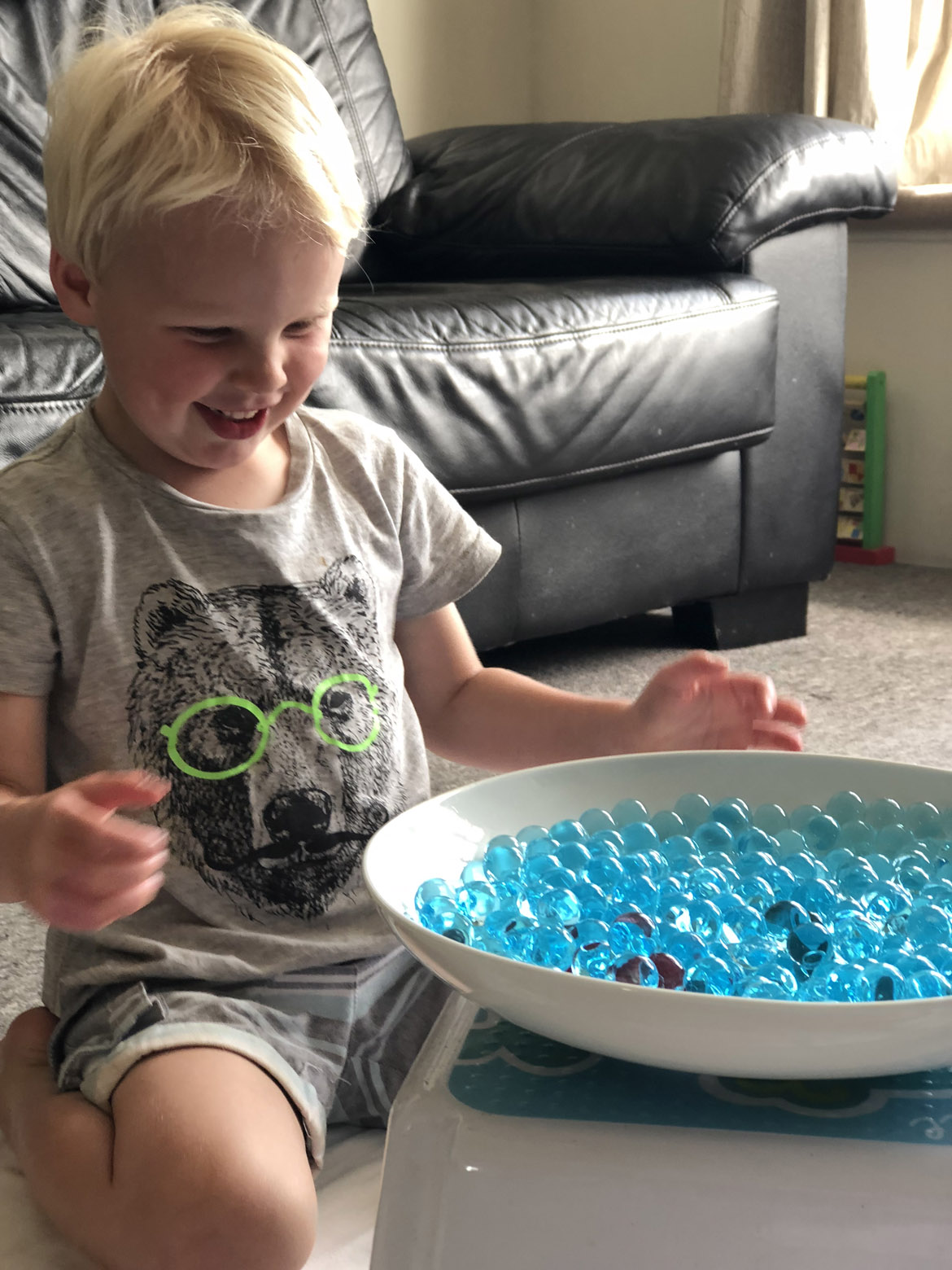 The Drive: What challenges have you overcome?
As a new business, the biggest challenge for me is finding time to wear all of the different hats. Being the Kids Crate planner, tester and maker, accountant, marketer and general everything can be tricky. When there's a lot of orders coming in, everything has to stop to fill them. The business has grown now to the point that I need to employ someone to help – which is exciting and scary at the same time!
For better or worse: What are the pros and cons of running your own business?
I really enjoy the freedom I get running my business. I get to be creative and choose the themes of the Kids Crates and to try different ideas out. I love knowing that there are kiwi kids out there having fun with my crates and I love the connection you get with parents when you're discussing what their kids have loved and different ideas and themes to follow up.
I also really appreciate the flexibility of my working day. Having an office based at home means I can work around my family. My wee fella has a range of extra needs and weekly therapy sessions can be worked around without having to answer to a boss.
On the flip side I've never worked harder or longer in my life as I do now. As a business owner, I feel like I have to be on the ball and wearing all of the different hats at the same time. I like to have Kids Crates out quickly and if there's a delay or I forget to add something in one, then I really beat myself up about it. I think that's common though for a lot of us to have high standards for ourselves.
Hopes and dreams: What next?
I'm really excited about Kids Crates future. I'm looking forward to expanding the range next year so we have two lines specifically for older children. As much as they might like swiping their gadgets, kids love making and exploring too!
It's important to me that children and parents have the chance to spend quality time together. Parents are working longer hours than ever before and its my ultimate goal to have Kids Crates available to children in every NZ home.
I want to make it easy and affordable for kids to play, create and innovate with the people the love around them.
---
To learn more visit the Kids Crate website, and follow them on Facebook and Instagram.