The Drive: What challenges have you overcome?
When it's a quiet day on the website, or we're not getting many hits on social media, it can feel like we're doing something wrong. The upside of that is it makes me stop and think about what I'm doing, what I could do differently, or how something might work better. Sometimes its really hard to know what the consumer wants – I have to find the balance between giving them what I want to give them, but also something they want to buy. I love that on Instagram, I can just ask for feedback and talk to my customers about our products and ideas.
For better or worse: What are the pros and cons of running your own business?
It makes me use my brain in the middle of day-to-day mum-life. I have met some amazing people, especially other mums being so creative and clever. I like being able to take something from concept and then see the finished product – and then people buy it. What a rush!
Sometimes I get filled with so much indecision about new products or growing the business, that I just have to not make a choice until I can focus better. It's hard when its just me, no business partner to bounce ideas off or ask for suggestions. Maybe I need a mentor!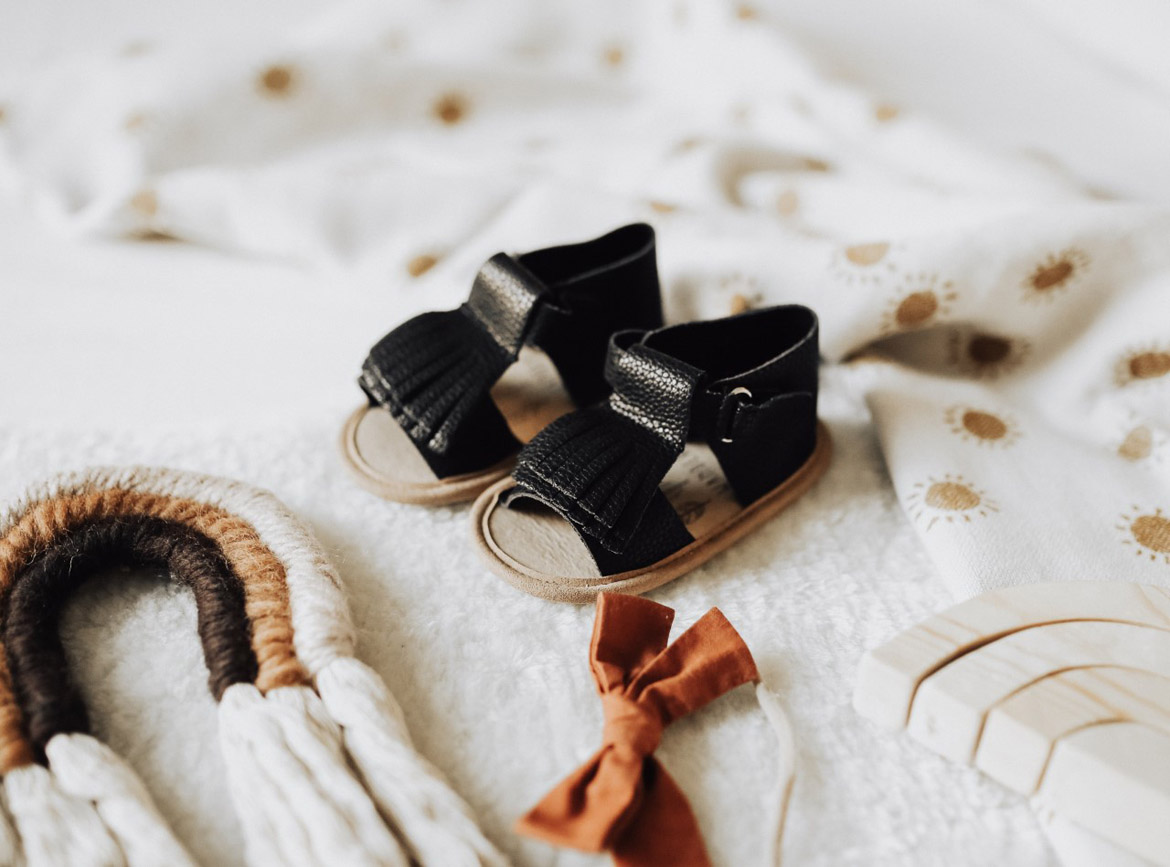 Hopes and dreams: What next?
Grow, grow, grow! More styles, colours, everything. Maybe even more than just shoes. I'm open to it all.
---
For more information and to shop the beautiful range of soft sole shoes, visit the Wander website, and follow Wander on Facebook and Instagram for all the latest news, offers and inspiration.