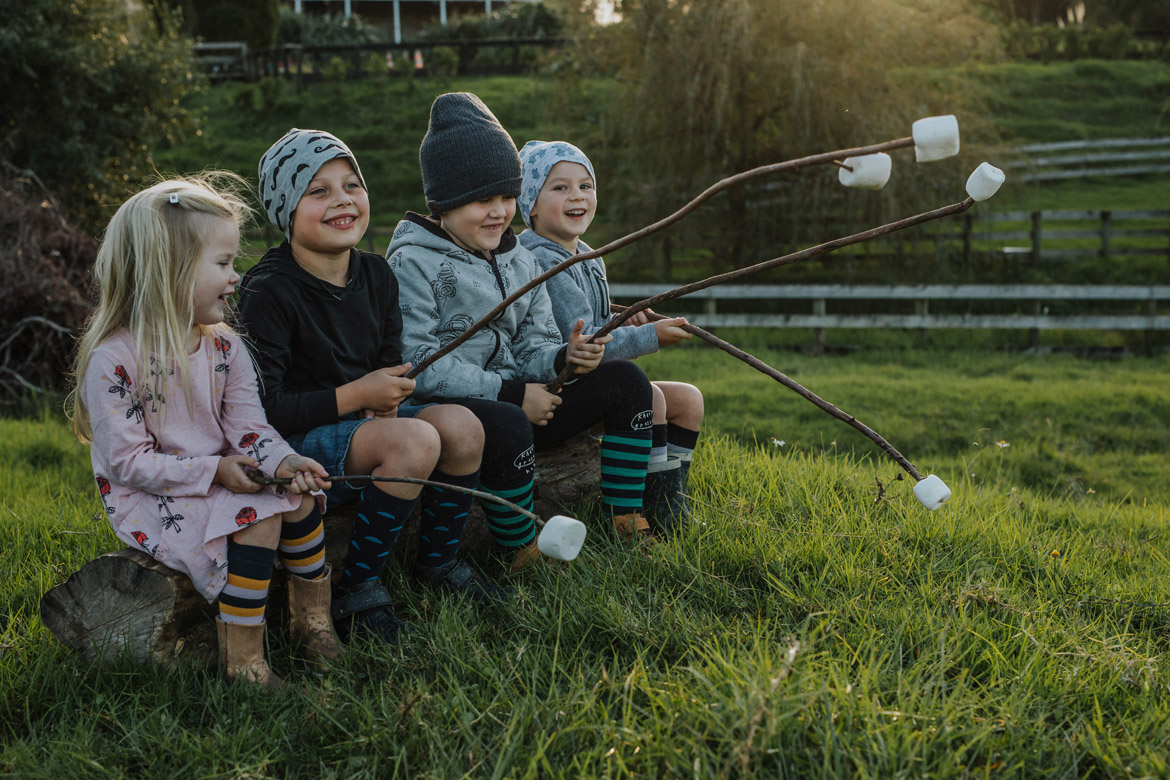 For their 2018 range, they have trialled a new shape which is the half circle on the "Apollo" design. They are known for their spots and stripes but occasionally like to throw something different out there and see what the response is. Last year it was the "Cross" design which was well received, so that style did get carried over to the 2018 range, along with their super popular "Alfie" sock (black with gold crosses).
Lamington socks used to be solely knee-high socks but since releasing their crew-length designs, they have seen there is a demand for this length too, so have increased the number of crew-length designs in the 2018 range.
So far, the most popular socks from the 2018 range have been the "Coast" – bright yellow spot on grey marle – super popular with both boys and girls. "Apollo" is their classic blue sock, but the new design has been a hit already. "Boysenberry" is also taking off – their new little crew with a bright personality.
Parents – don't despair – all this glory isn't just for the kids! Their adult market is increasing and Lamington plan to include a matchy-matchy set among the designs, so mum/dad and kids can all have the same socks. I think we can all agree that this is a fantastic idea.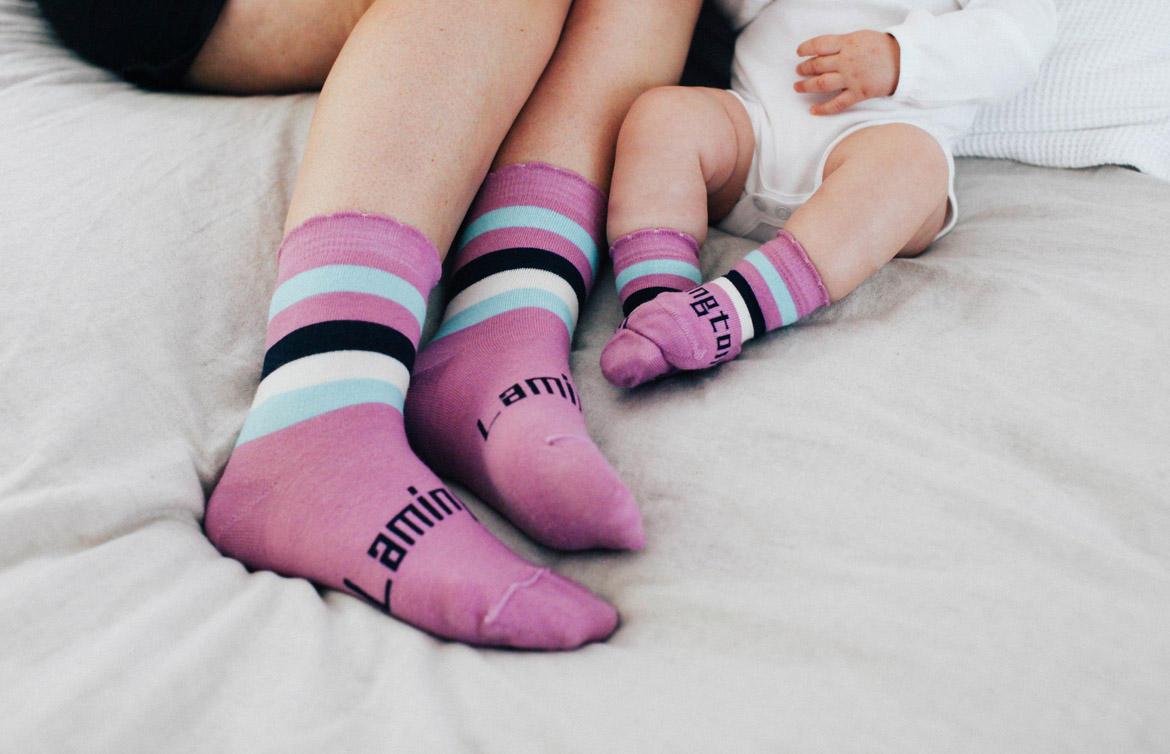 Keep your eyes out for the Spring release in September, and of course in November you'll be able to get your hands on the Lamington Christmas socks range – always an absolute hit.
---
Hannah Schenker is a freelance writer, editor and regular contributor to The Natural Parent Magazine. She lives with a touch of magic in Golden Bay, New Zealand.