Derived from the earth, World Organics skincare products are created using only clean, natural ingredients, without the use of toxins or confusing chemicals. At World Organics they care passionately about our planet and believe in being completely transparent about what goes into their pure, plant-rich products. Their gentle products are suitable for baby and adult skin alike. 
The passion: What inspired you to set up your business? 
I have a passion for certified organic, natural and vegan products and when I was looking for make-up fitting these criteria, I found World Organics which is the perfect fit! I love our founder's story and family history which align so well with my values of treading lightly on the planet and considering all the people and environments affected by the products we buy.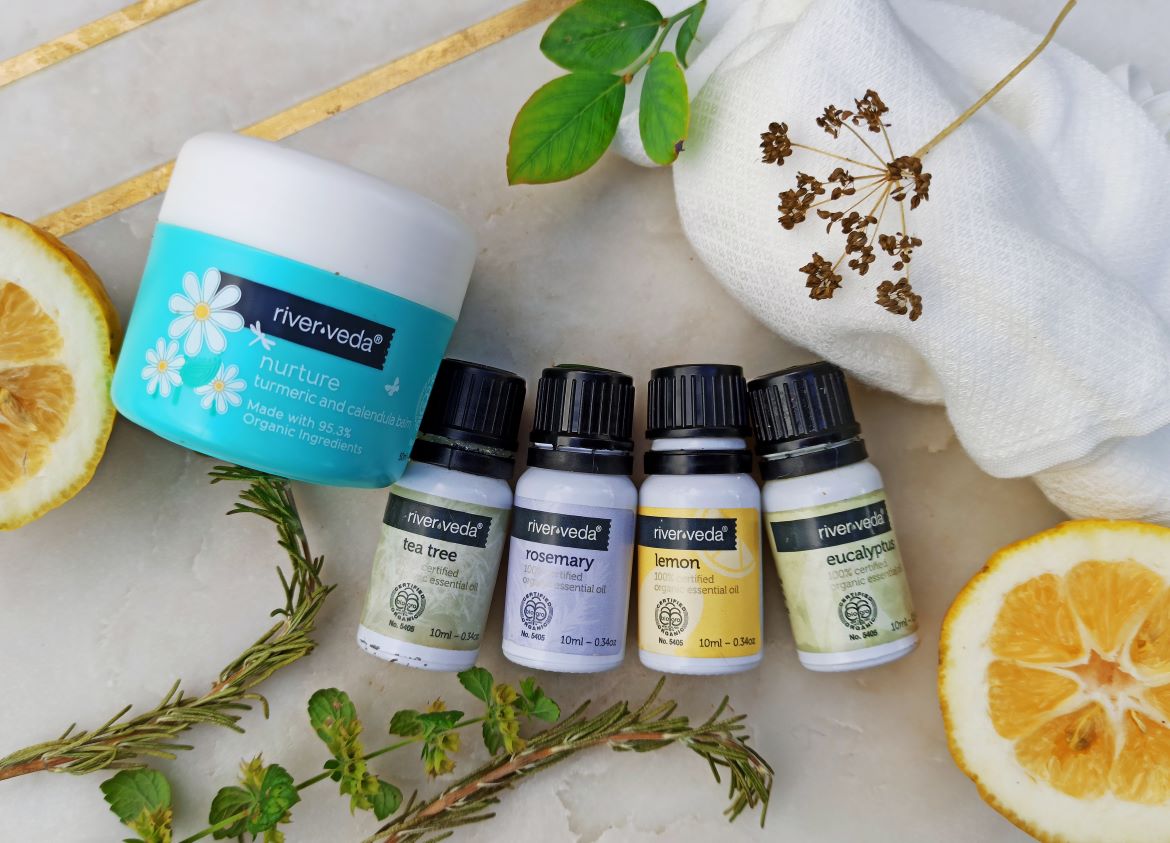 The launch: How did you start out in the beginning? 
I began from home and sharing products with family and friends who have been incredibly supportive. It has been so encouraging having people whose wellbeing I care for, loving our range and being excellent hosts so I could pamper their friends and offer natural and toxin-free alternatives for their skincare and make-up that actually work, are so delightful to use, and with a quality that stands out.
The innovation: What was the biggest breakthrough for you with your business? 
Our supercritical extraction process is pretty special, as we utilise the whole plant without wasting or destroying anything. This is especially important with our certified Biogrow raw plant materials, so we know only the true goodness of the plant goes into our products. We have always been against animal testing, and providing sustainable income for all of the families in our chain, but more recently we obtained the cruelty-free bunny ears, 100% natural certification and joined an initiative, "The Eden Projects", to plant a tree for every product sold in our TOSC range, so we can give back to the earth and complete our loop!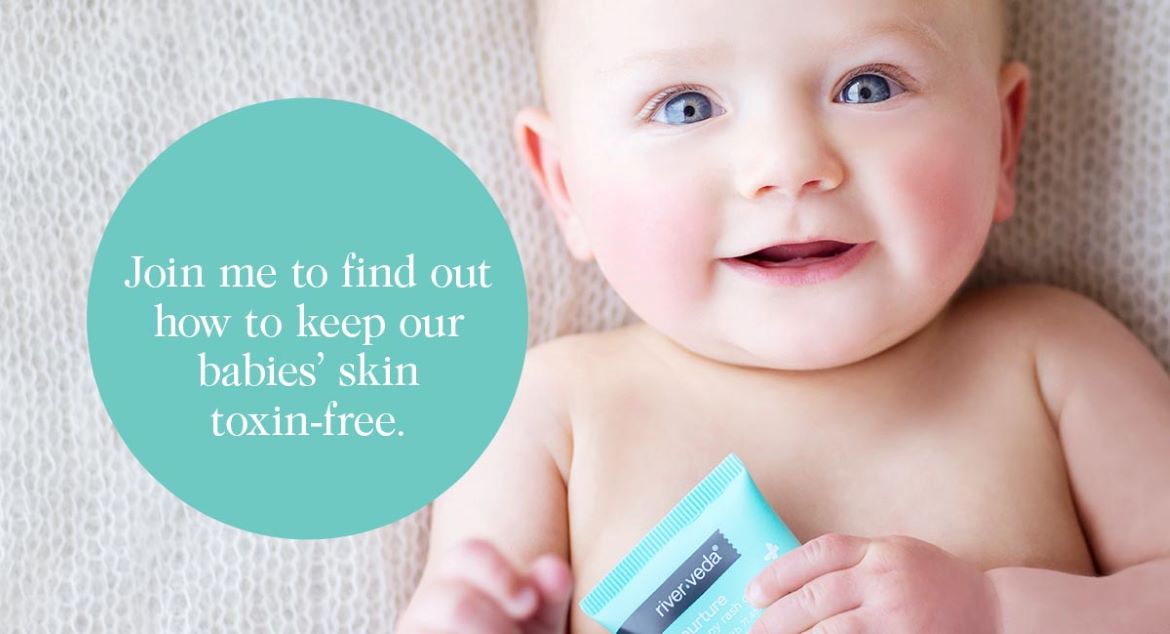 Yin and Yang: How do you balance work and family? 
I love that Sofee's World Organics fits around my family and my children's needs and that my customers can easily buy online whenever they need to! When she was a baby, I wore my eldest to get-togethers and consults as all the products are totally safe to be around bubs. It brings joy to my heart now seeing how she applies her balm or suncream and asks for her essential oils!
See next page for more…