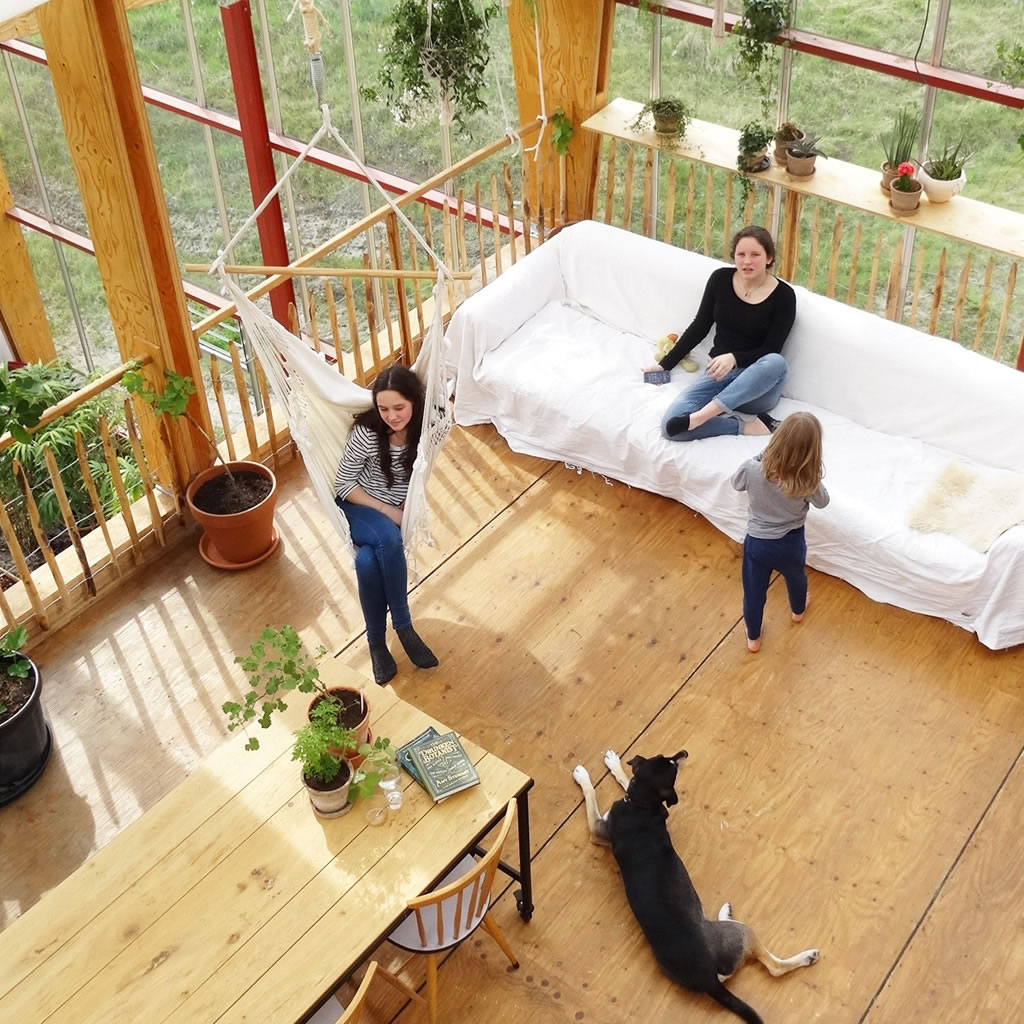 She hopes that by sharing their journey, it might encourage more people to reconsider the way they live and the kinds of buildings they create.
"Experimenting with out-of-the-box homes built with natural materials is highly important. We here in Holland spend 90% of our time indoors. So the materials that we use to build our homes and interiors with are extremely important. Regulations, rules and profit being more important that human well-being often stand in the way of innovation.
While it has not all been plain sailing – with the issue of keeping cool during hot summers and warm during their cold winters has been a big concern – they have learned so much during their time there.
"Perhaps the most beautiful thing about living here, is that I have learned from most of the visitors that have come to the house. Everybody that has been here has given me some new information has helped me figure out why things were not working how we could fix them, or they mentioned a new technology I had not heard about yet. We have visitors in the house almost on a daily basis (that does drive my girls mad). So you can imagine the impact of what I learned in the last 2 years."
Passionate about sustainability, Helly says the way we build our homes these days should be a crime – using concrete and other materials that are not re-used or can't be returned to nature. Yet this is what we find normal – working for a whole lifetime to pay for a home that she says "only cost a few thousands euros to build in the first place".
"All I can say is, if you calculate how much you pay in a lifetime for electricity, water and other facilities, you will find that it is almost the same amount as you pay for your house. So basically you pay twice. And while you are doing your math, try calculating what the whole street is paying in a lifetime, or in the city you live in.
"We are obliged to change the way we live. We must all think about how we can do it differently. It can be so overwhelming but every little step matters, because one hundred tiny steps altogether is one giant step."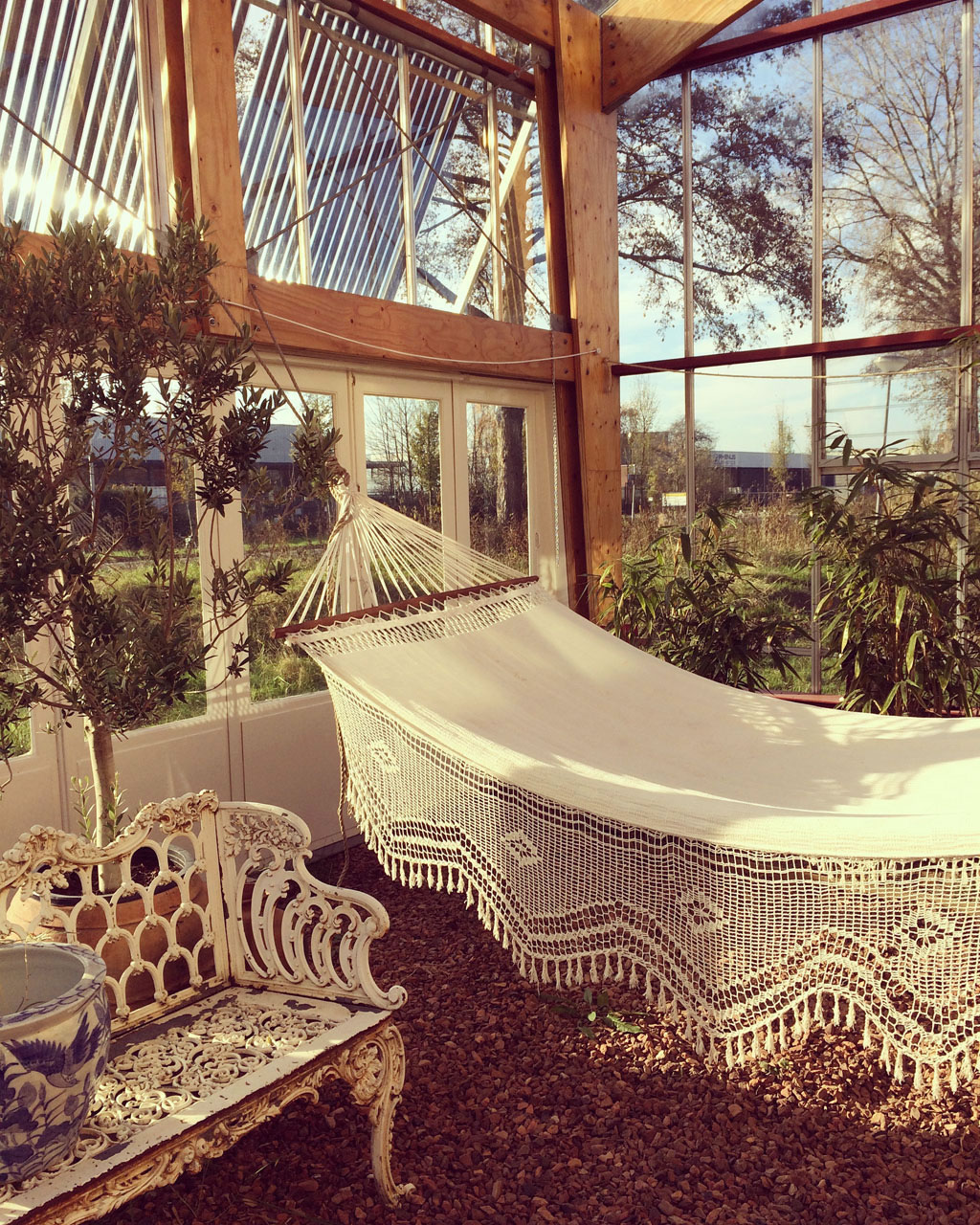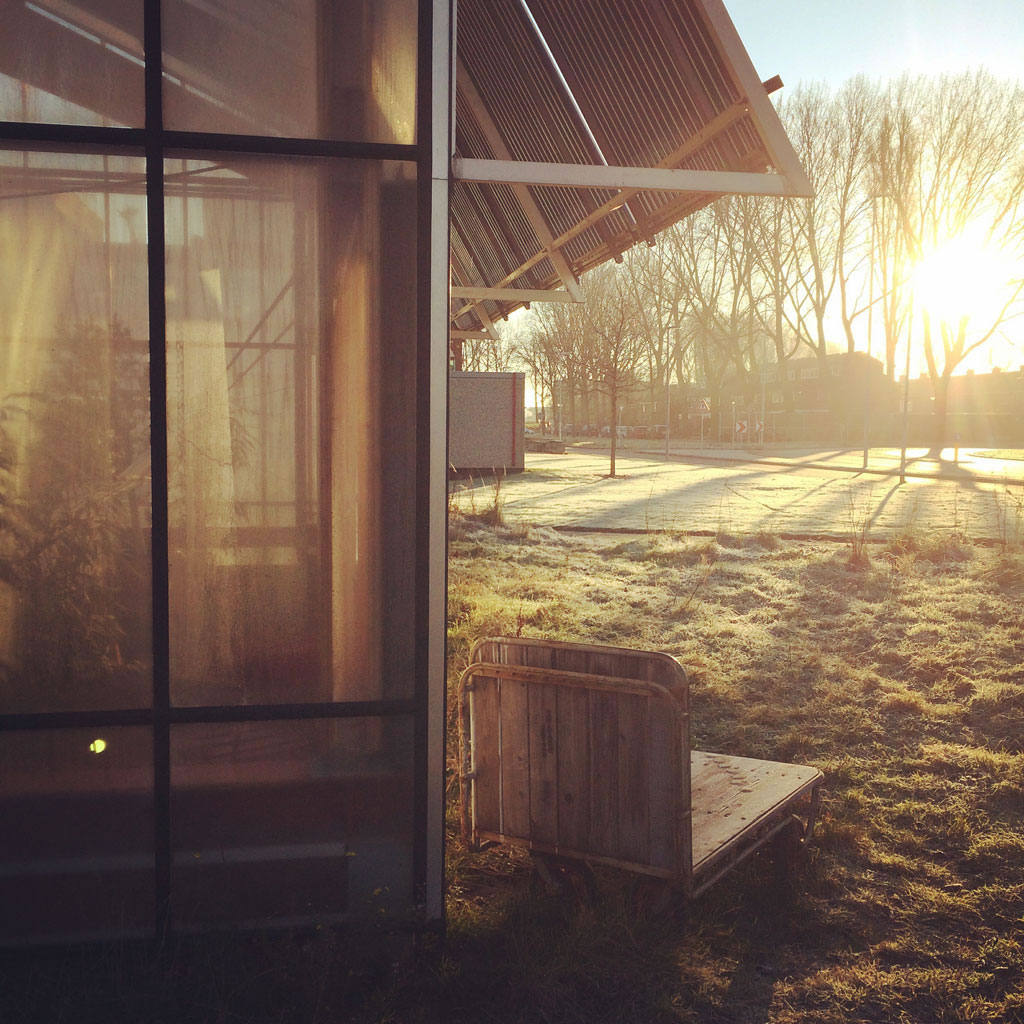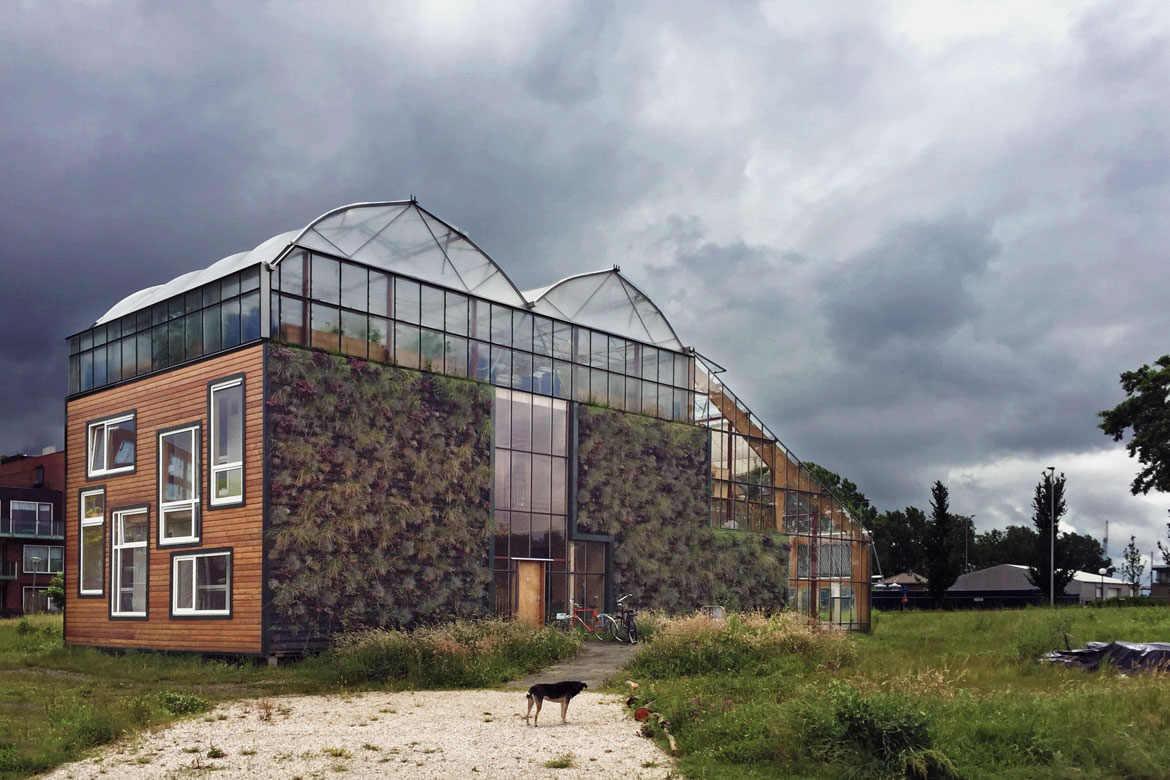 ---
You can see more images and follow up on the new adventure that they will undertake next year on Instagram, and on Helly Scholten's website.