By Loveday Why
This creamy cacao smoothie with a kick of cayenne offers three hits of protein in one, plenty of amino acids and essential fats. It's a serious baby brain builder and it tastes utterly decadent and delicious, staving off those inevitable sugar cravings…. The simplest mix ever, it will be ready in one minute to pop in a jar and take on the road. Celebrate the power of plants while you grow your own little sprouts, in the backyard or the garden of your mind.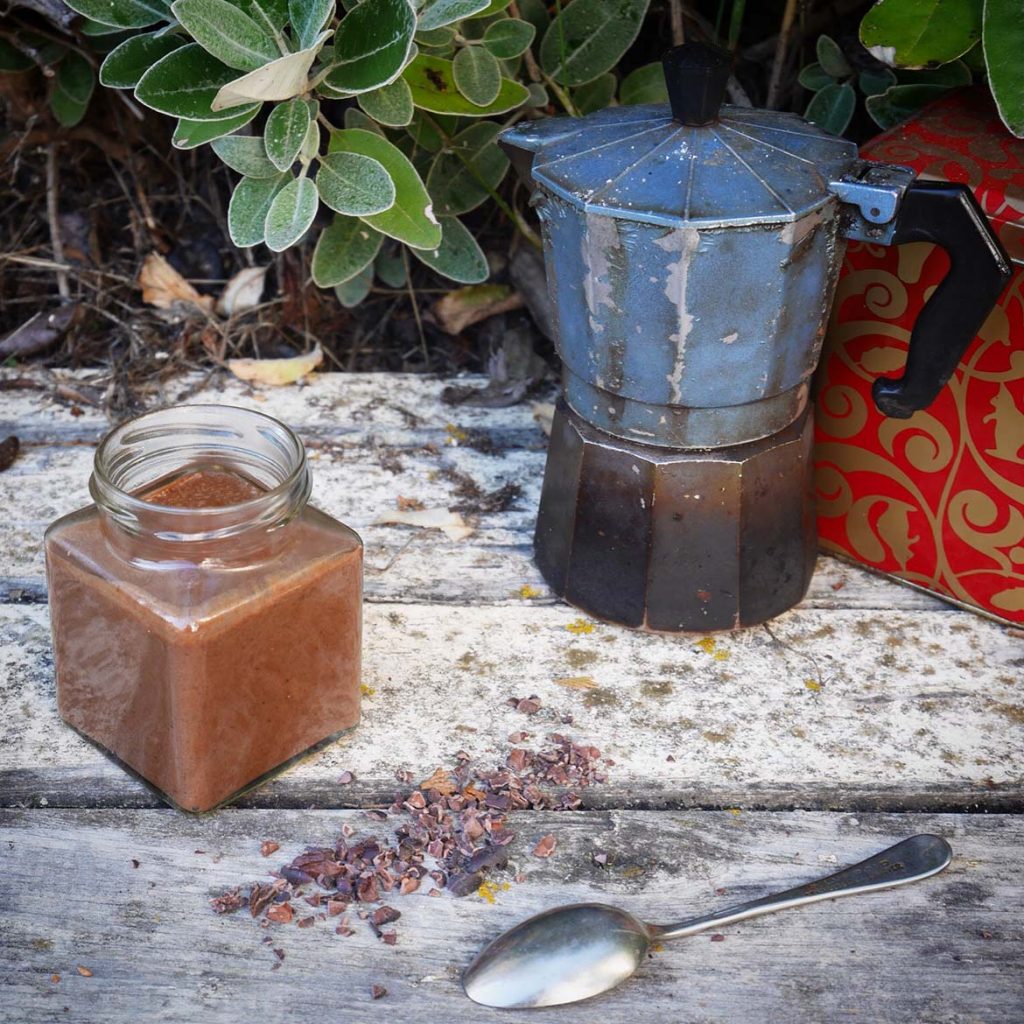 Blitz together:
1 banana
1 heaped tbsp unflavoured protein powder (I use Pea Protein from Vital Greens)
1 heaped tbsp cacao powder
1 tbsp hemp powder
1 large glass of coconut milk
Sprinkle with a pinch of cayenne pepper and enjoy!
With great love to you and anyone you grow with, xx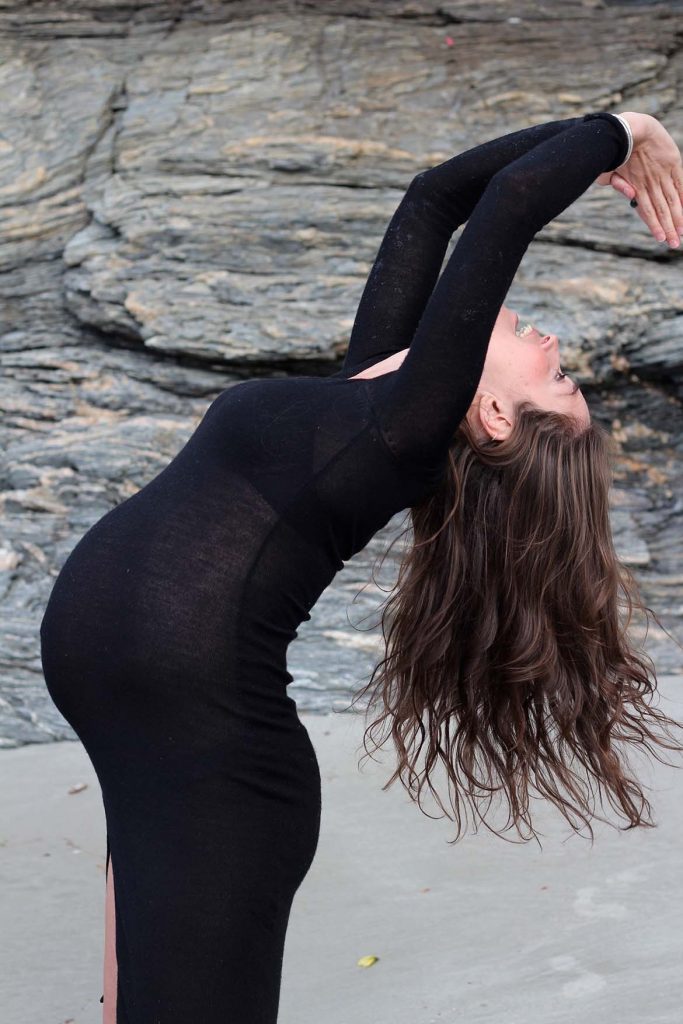 ---
Original post found here. 
Loveday is a writer, healer and coach. She offers in person and distant Rahanni energy healings and is currently leading workshops in movement, meditation and writing practices from Studio Tula, Dunedin. You can find more of her simple, nourishing recipes and vibrant, heart-led living on her website Wild and Good.