The drive: What challenges have you overcome?
Social media is an ongoing learning for me. I am naturally quite reserved (until you get to know me) and posting and creating content does not come naturally. Throughout this year I have broken down some old and unhelpful thought patterns about 'not being good/interesting/important enough', which has given me freedom to contribute to my social media channels.
For better or worse: What are the pros and cons of running your own business?
The pros are that it is incredibly rewarding as each day brings personal growth. I continue to learn so much about myself and see it as such a positive for me as a mum, a partner, an employee and all the other hats I wear.
The negative side of running my own business would have to be the things I cannot control. Living these days is expensive and that brings challenges to the retail sector. Here I hope that the hire of baby and parenting goods can release some pressure from local Gisborne families and throughout Aotearoa.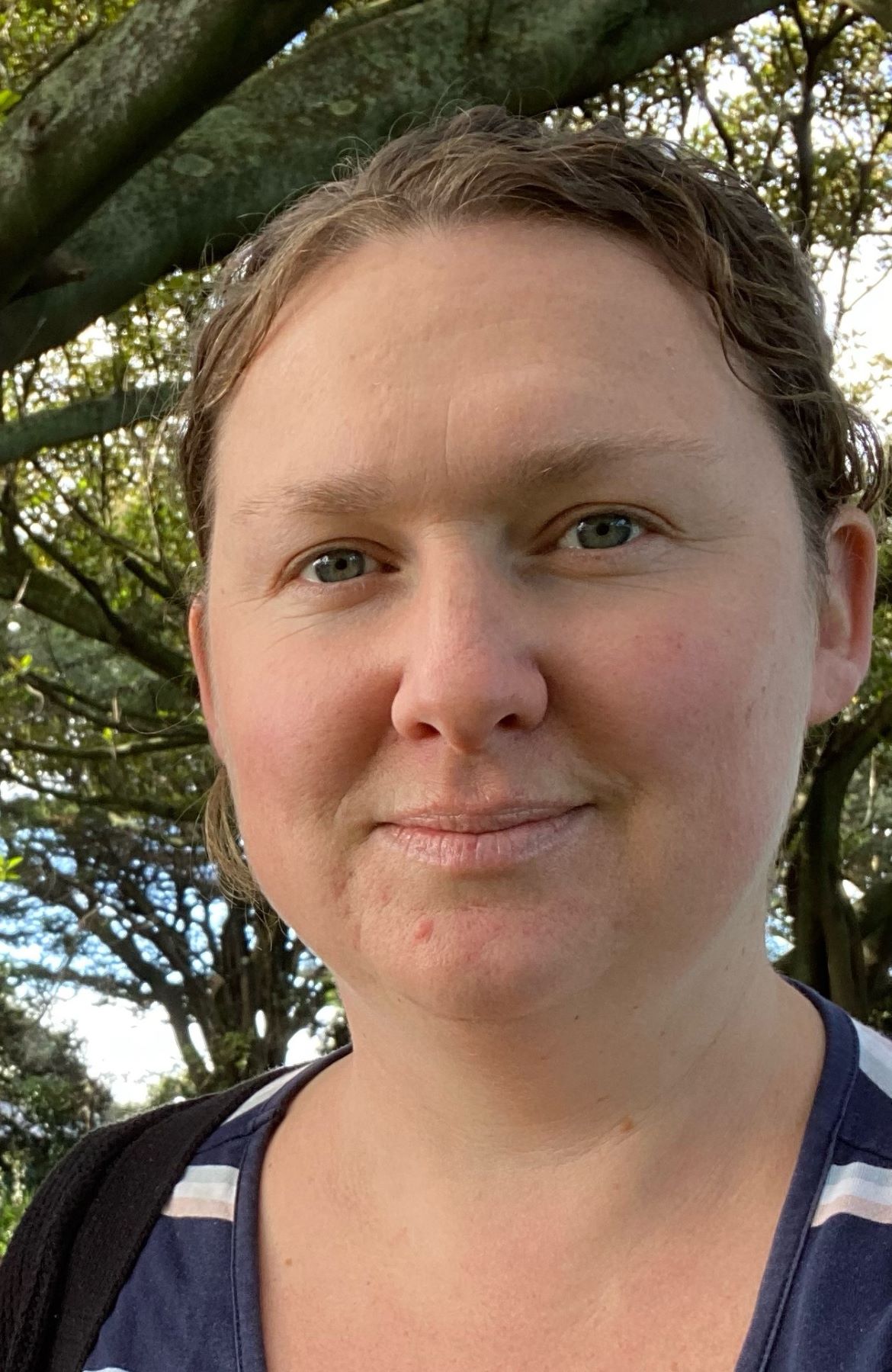 Hopes and dreams: What next?
I am hoping that local New Zealand councils take on cloth nappy rebate schemes such as those that are successful in Australia and the UK and I will continue to push this with my local council. It is a great initiative to get families into the world of reusables. With our baby due in January, I am personally excited to get back into using reusable nappies and enjoying the newborn snuggles.
---
Head over to the Cheeky Cherubs website to find out more and join their communities on Facebook and Instagram.