The Drive: What challenges have you overcome?
Initially the biggest challenge was knowing how to get my business in front of potential buyers. The marketing side of things. I was new to social media marketing and confess I am self-taught in that area too. I needed to build my followers on Facebook and Instagram. From there I needed to convert "likes" into sales. I decided to bite the bullet and pay someone who knew what they were doing to design my website so I had a captive market on the web too. This was revolutionary to my business and overnight my inquiries and sales went up significantly. My business was starting to take shape and was looking more professional too.
For better or worse: What are the pros and cons of running your own business?
There are definitely pros and cons to running your own business but focussing on the pros: I have quality time to spend with my family when I want, I make as much or as little money each month as I wish to commit to, I have met a huge group of other mums and business owners doing the same.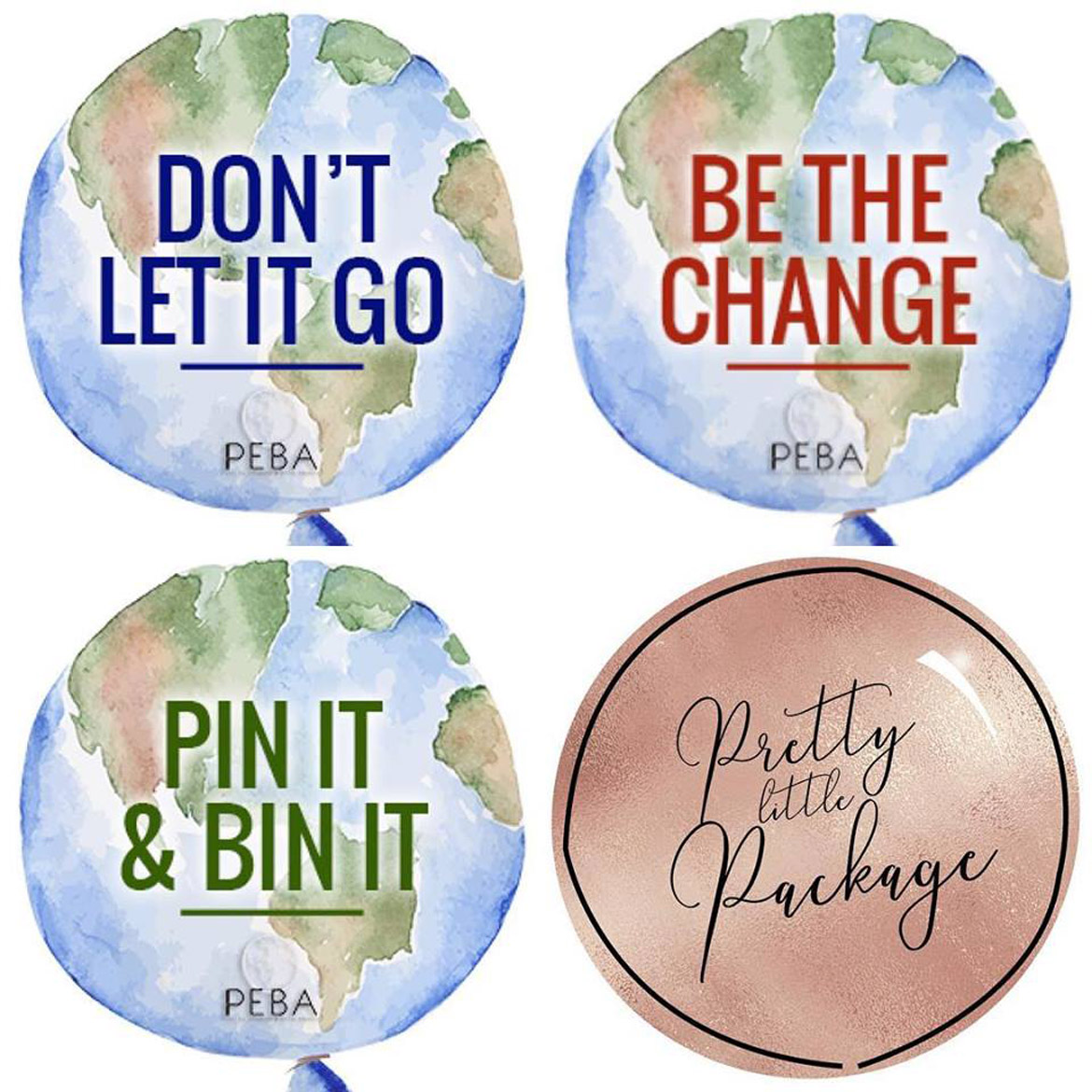 Hopes and dreams: What next?
Education is a big area that I want to pursue in terms of the environmental concerns and the publicity that balloons have recently got in the media for being bad for our environment. My balloons are thankfully a natural latex product with zero plastic. They are 100% biodegradable and nothing like your plastic straw or plastic bag. The brand of balloons that I will only use are Qualatex branded balloons, sustainably sourced and produced. I am a member of the Pro-Environment Balloon Alliance (PEBA) and the balloons I use and stand by 100% are Rainforest Alliance certified. My website has a designated page devoted to the environment and all the things Pretty Little Package does to maintain environmentally friendly practices.
Who knows what is in store next for Pretty Little Package. I do know that right now it is perfect for me and my young family whether I continue to grow it or stay small until my girls are older. Only time will tell.
---
To learn more or to get in touch with Jo, visit the Pretty Little Package website, and join the communities on Facebook and Instagram.