By Hannah Schenker
Has your boy outgrown clothes featuring pictures of diggers and trucks? But that's all that seems to be available in the mainstream shops here in New Zealand! Would you rather your boy was out there rocking some stylish urban gear? If you have a fashionable boy who wants to express himself in some nice threads, then you're going to want to check out The Little Bandit Club.
Be sure to check the end of the article for a special deal just for The Natural Parent Magazine readers!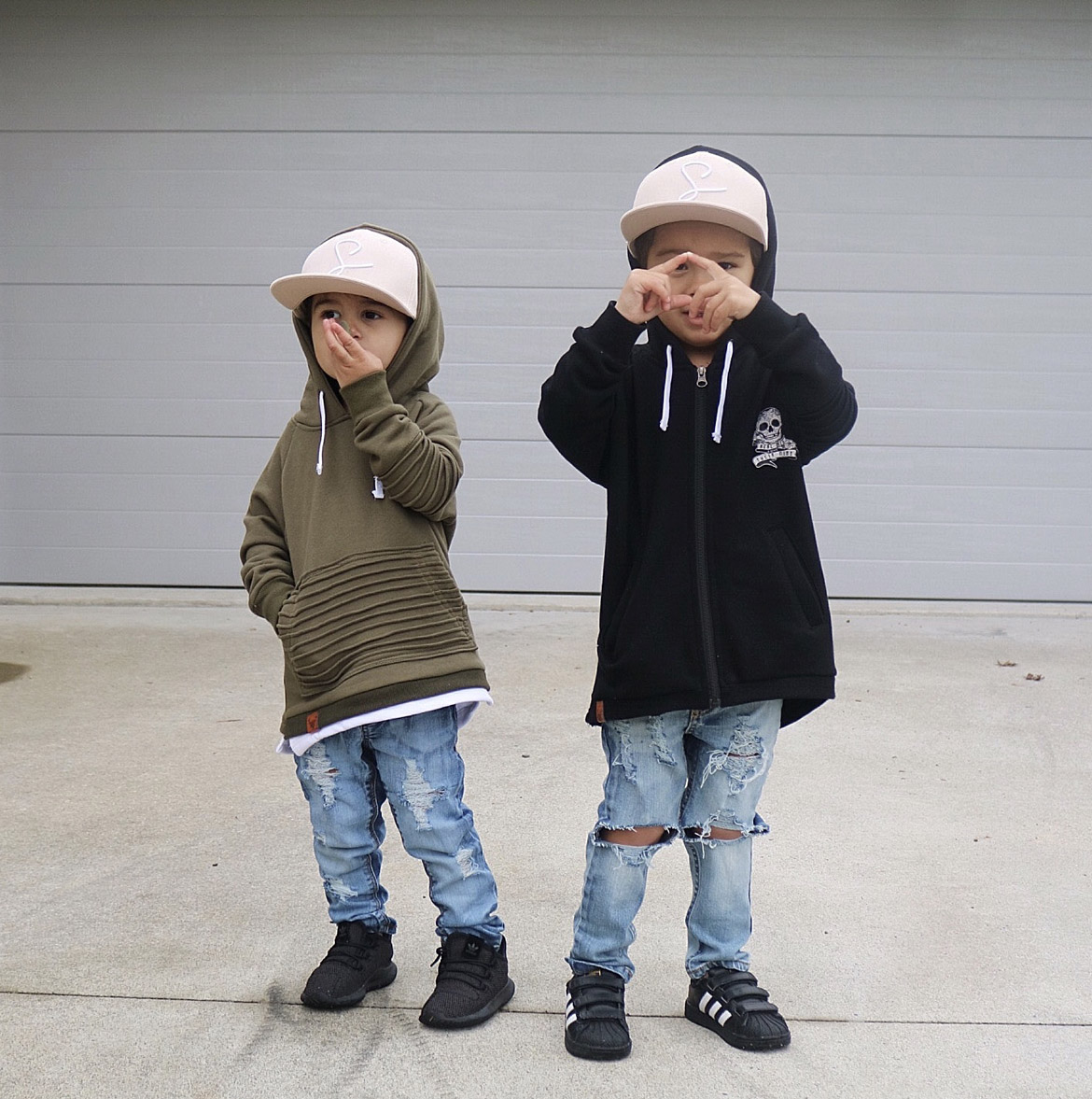 There really isn't a lot of actually cool streetwear out there for boys in New Zealand – unless you want to pay some hefty shipping fees and shop internationally online. When mama Jamie Morley had her own baby boy, she quickly realised that kitting him out in cool gear was harder than she anticipated, and she wasn't willing to fork out $15-$25 for shipping on top of the product. So…The Little Bandit Club was created.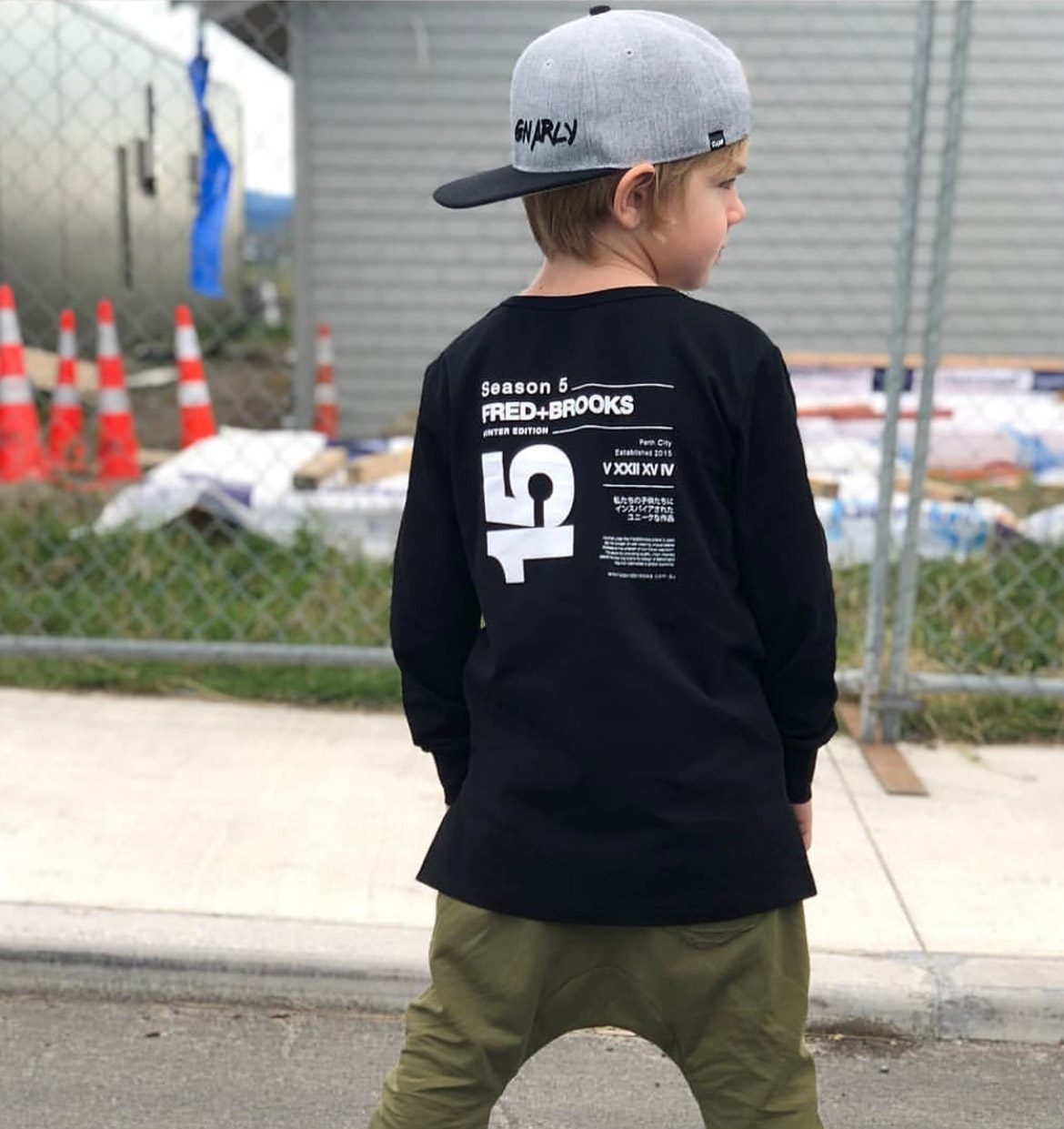 Streetwear for kids has blown up and taken Instagram by storm lately – and now your boys no longer have to miss out.
See next page for more…