Yin and Yang: How do you balance work and family?
To be honest, this is a constant juggling act but when all the stars align, it's like walking on cloud nine. It's really important to me to stay grounded while tending to the multitude of tasks that comes with running your own business, working a 9-5 job, and being the best mumma, wife, daughter, sister, granddaughter, niece and you that you can be.
I've been learning the art of letting go and staying present in the moment and am blessed with a super supportive husband, family and friends. As they say, "it takes a village," and my village is how I can get through the days.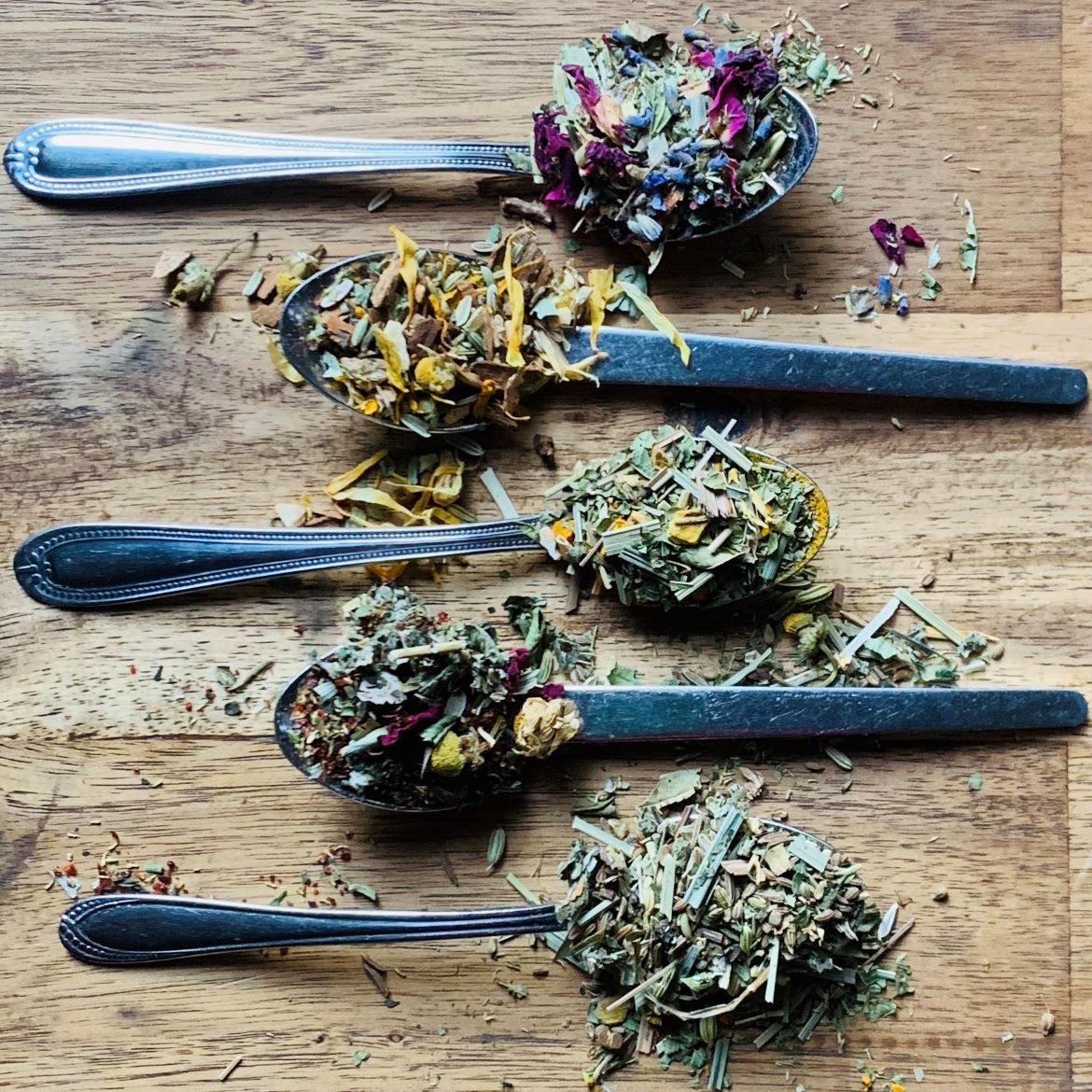 The drive: What challenges have you overcome?
The biggest challenges for me have been around understanding the intricacies of running your own business. I had no idea how much paperwork (urgh) would be involved and how much time it takes to do it all, when all I want to do is harness my reiki and blend tea.
With the recent COVID-19 restrictions came new challenges too. Planned in-store tea tasting sessions were cancelled, so I've had to look at ways to reach a broader market online. Instagram and Facebook have been an integral part of this, but gee it's hard to get a person to savour the flavours of my blends online!
For better or worse: What are the pros and cons of running your own business?
Hmmm, the pros and cons are quite similar to be honest.
I love having full control over everything but gee it's hard when you spend energy on one part of the business and the other parts feel like they fall apart.
I love being able to spend my time on something I'm passionate about, but did I mention I hate all the paperwork that comes with it?!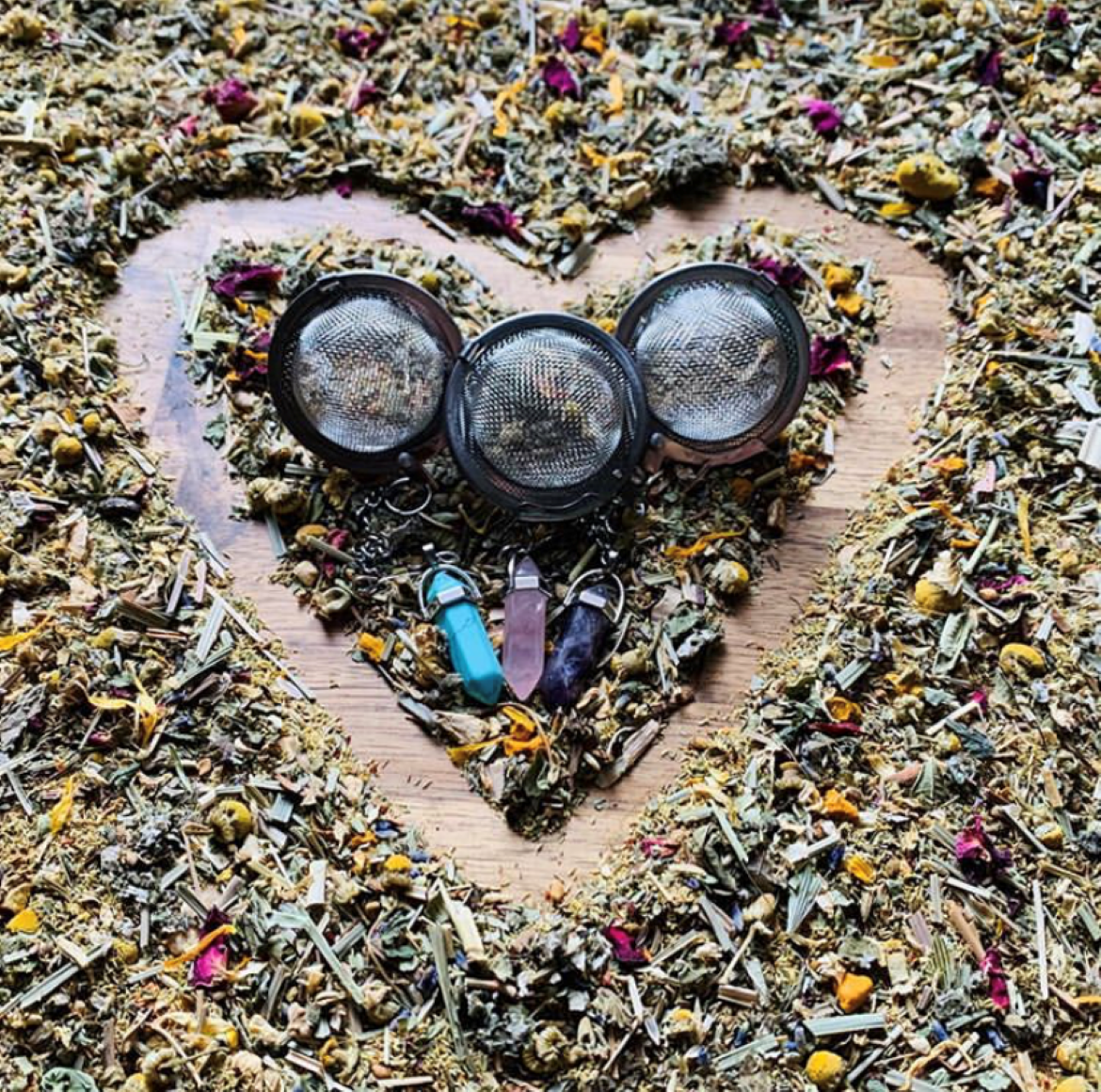 Hopes and dreams: What next?
It is my dream one day to leave behind my job and for Jodelicious Teas to be my full-time gig. It is my happy place and what better place to be on a permanent basis. To do this, I'm currently working on more collaborations with local and like-minded businesses to provide a network of support for families out there.
One thing I've recently learnt from COVID-19 is to be more open and flexible, especially online.    
Oh and employ someone to do the paperwork of course!!
---
Head to the Jodelicious Teas website to find out more, and follow the Jodelicious journey on Facebook and Instagram.