Bekole boxes are gift packs that include all the right starter ingredients to help your girl move through this next stage in her life. Filled with useful, well-thought out and non-toxic items that will give her the confidence to take on her monthly periods, and the other changes in her body. Here is a peek into two of these wonderful boxes.
Bloom Essentials Box: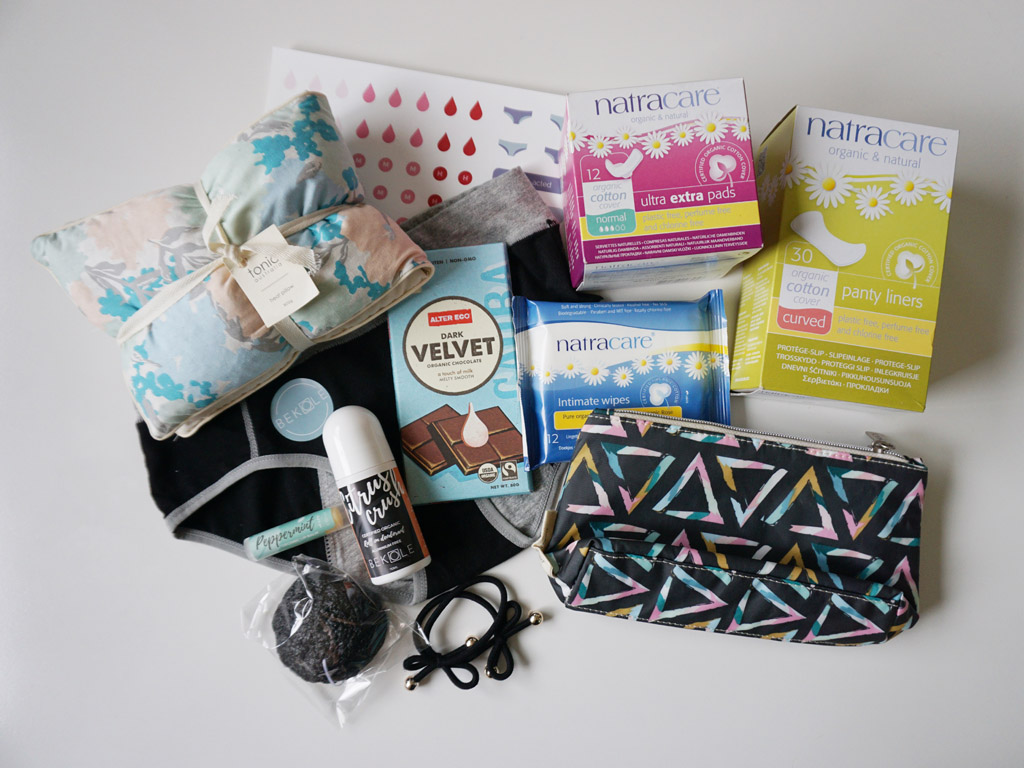 The Bloom Essentials Box is curated especially for girls who are getting their very first period. My mother celebrated my first period with me, giving me a special gift and honouring that very big milestone in my life. That is something I treasure to this day and wish for other mothers to be able to share with their own daughters. The Bloom Box is a really easy way to do this – it has been carefully curated with your girl in mind. Full of practical things to help her navigate these new waters – certified organic pads and liners, a heat pillow, spare knickers, special stickers to help track her period, organic chocolate (crucial!) and a bag to put it all in. Plus some treats too – organic deodorant, organic lip balm and a face cleansing sponge.
Blossom Teen Box: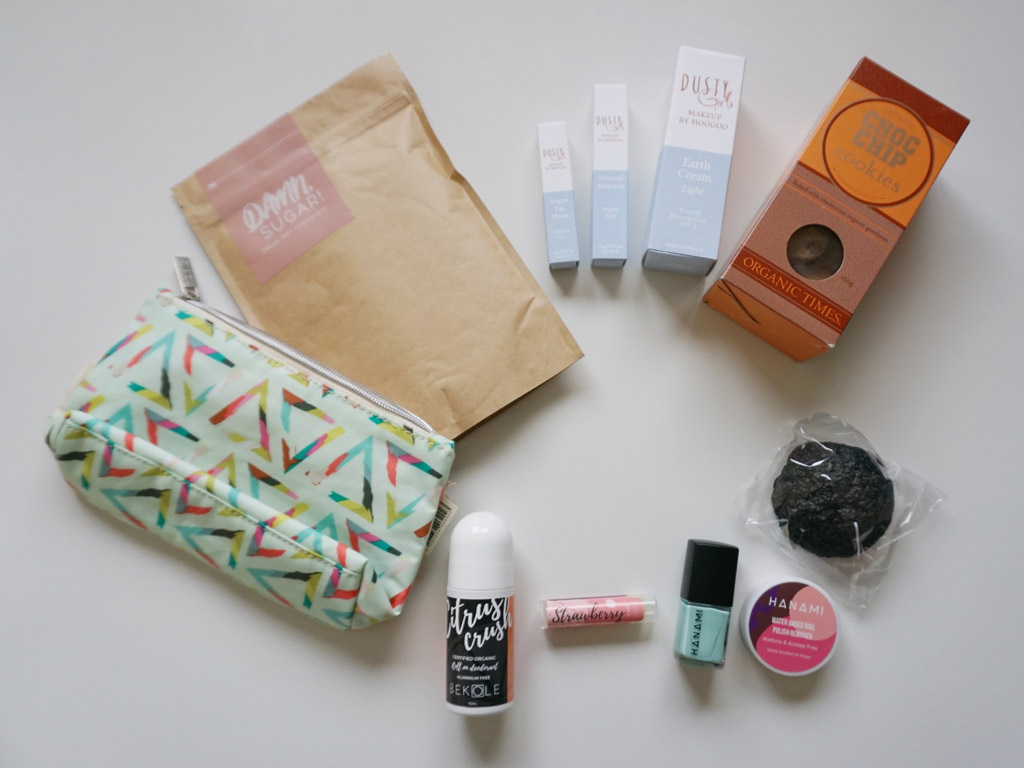 The Blossom Teen Box is for teens experiencing changes in skin and self-care needs, and/or are curious about trying products and makeup. All organic, natural and eco-friendly, this box is full of goodies that you yourself will probably want to get your hands on. Organic lip balm, deodorant and cleansing sponge – like in the Bloom Box, but with a whole lot more. Tinted cream concealer, mineral lip shine, mascara, nail polish and remover wipes, plus cookies and hot chocolate – and all good for her body and the planet.
There are other boxes to choose from to – the Bloom Mini Pack, the Blossom Tween Box and the Bloom Box Premium.
Have a read through all the contents and you can decide which one best suits your girl!
There is no doubt she will feel special. Perhaps you could make a real celebration of it – take her out somewhere she loves or make her favourite meal. Foster some loving connection and celebrate her and these big changes she is going through.
---
Hannah Schenker is a freelance writer, editor and regular contributor to The Natural Parent Magazine. She lives with a touch of magic in Golden Bay, New Zealand.