Summer's around the corner and I've got good news for you, Modibodi's leak-proof swimwear is back and better than ever! That's right, your favourite UPF50+ rated leak-proof pieces which include a one-piece swimsuit, a bikini set or bikini briefs, are back just in time for summer. These swimmers aren't just for light period days, they're great for women who experience light bladder leaks, heavy discharge or would just like some peace of mind in case that time of the month takes them by surprise.
The pieces include the Got Your Backstroke Leak-Proof Active Bikini Set, Got Your Backstroke Leak-Proof Active Bikini Brief and the Set Me Freestyle leak-Proof One-Piece Swimsuit. They're all made with hi-tech patent-pending Modifier Swim Technology so you're guaranteed protection whenever you hit the beach. Not sure what option to choose? We're providing you with all the information you need to make the best choice for summer.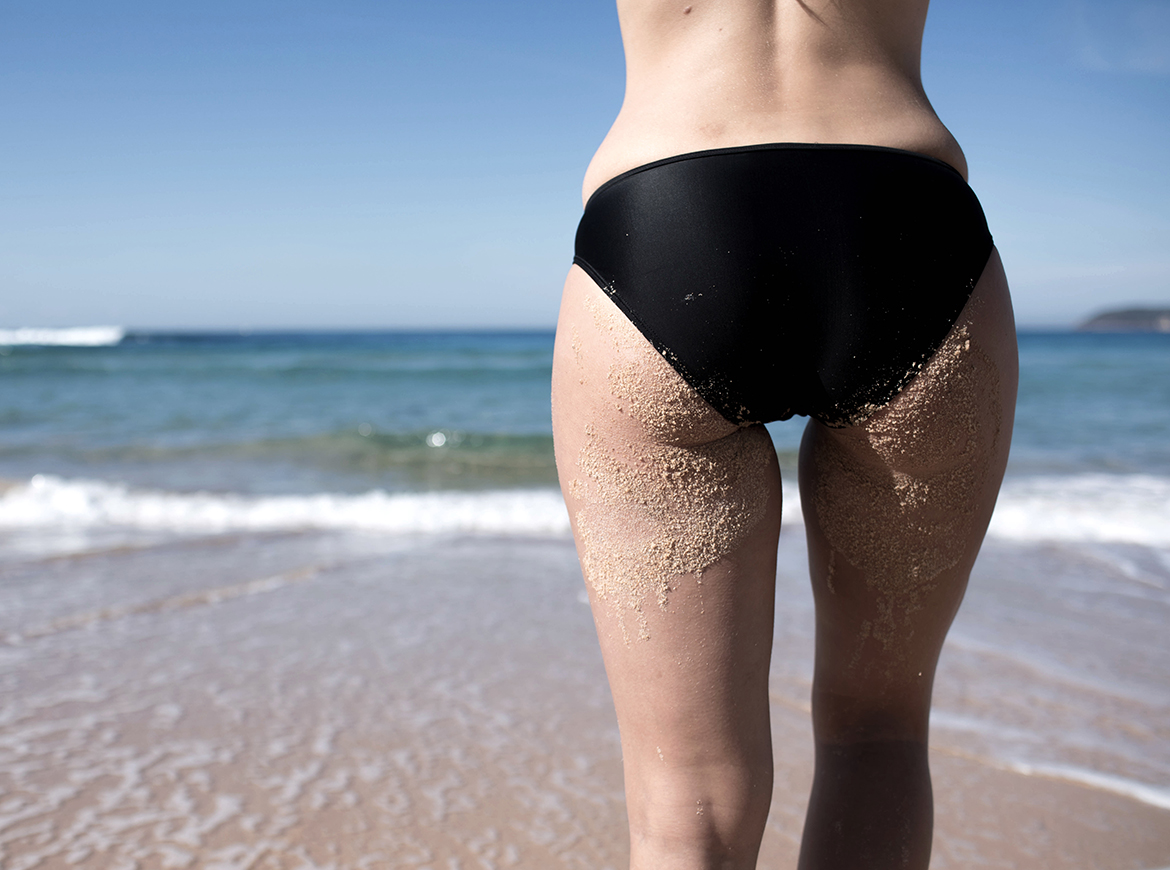 Got Your Backstroke Leak-Proof Active Bikini
This set can hold a 10ml flow (10ml = 1-1½ tampons or 1-2 teaspoons)
Use: Can be used alone on light-medium period days and as back up on heavy period days as well as light bladder leaks and discharge.
Feels: Liberating, your new summer saver!
If you're not interested in getting an entire set, you can purchase the bikini briefs by themselves and get the same protection.
See next page for the Set Me Freestyle leak-proof One-Piece Swimsuit…