My biggest breakthrough was establishing a trustworthy relationship with our wonderful manufacturing team who specialise in ethically-made high quality leather baby shoes. Ensuring the materials are free from toxic chemicals is really important to me. We only use natural leather fabrics that are proven to be free from formaldehyde, azo dyes and hexavalent chromium. Rest assured your baby's feet will not be exposed to any nasties.
A highlight has been collaborating with other small businesses from NZ and Australia. I partnered with the popular Australian brand, Bow Collective and now we are the only stockist of their handmade bows in NZ. We have also collaborated some incredible brand reps and brand enthusiasts for our 2018 collection. I love seeing my customers' photos of their little ones in Little Loup – it gives me warm fuzzies every time!
Hopes and dreams for Little Loup is to bring out a bigger boys range and to create a Mama + Me matching range. I love the idea of matching with my little one and already have some designs in the works! Watch this space.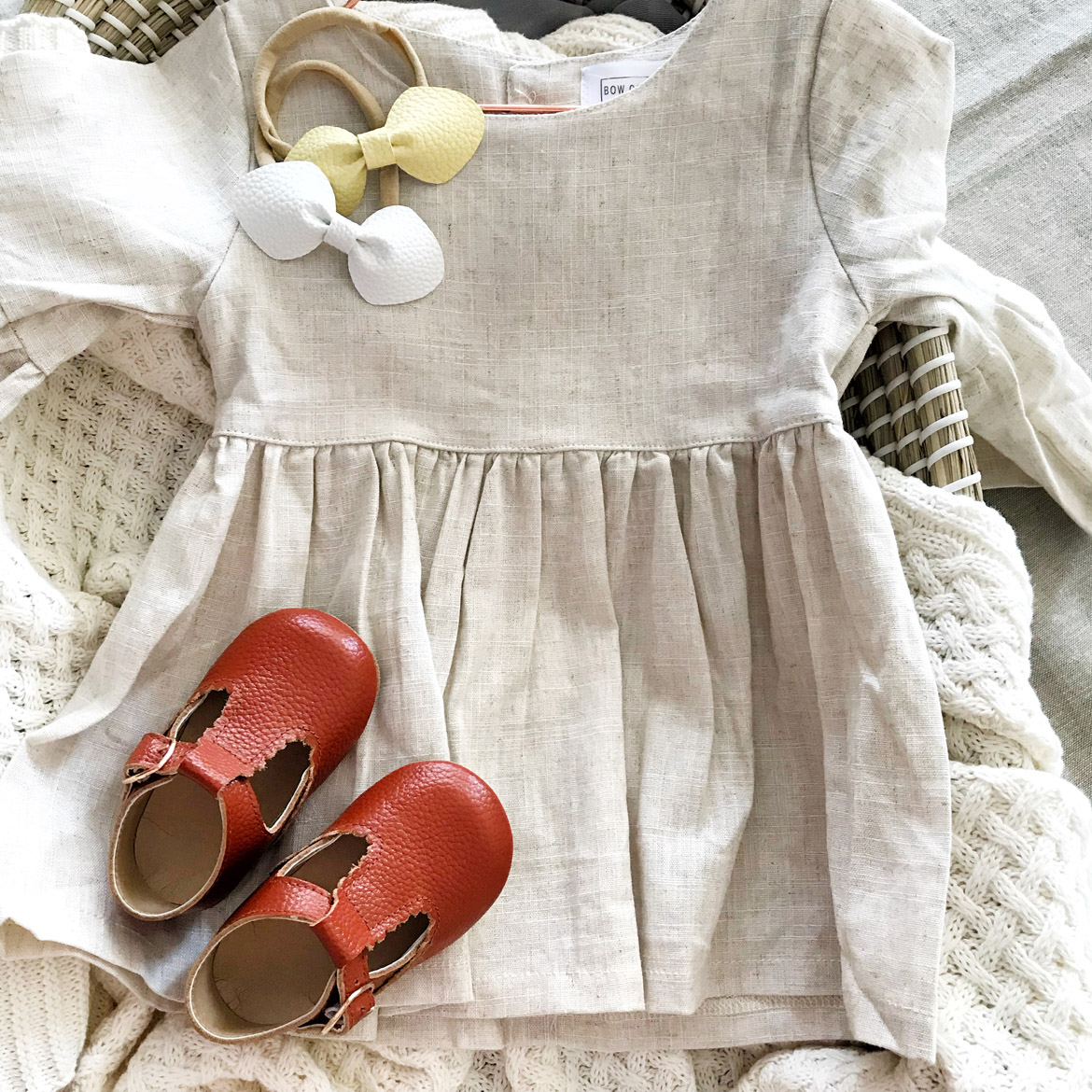 ---
To see the full range of soft-sole leather shoes, visit the Little Loup website, and follow them on Facebook and Instagram for all their latest news.