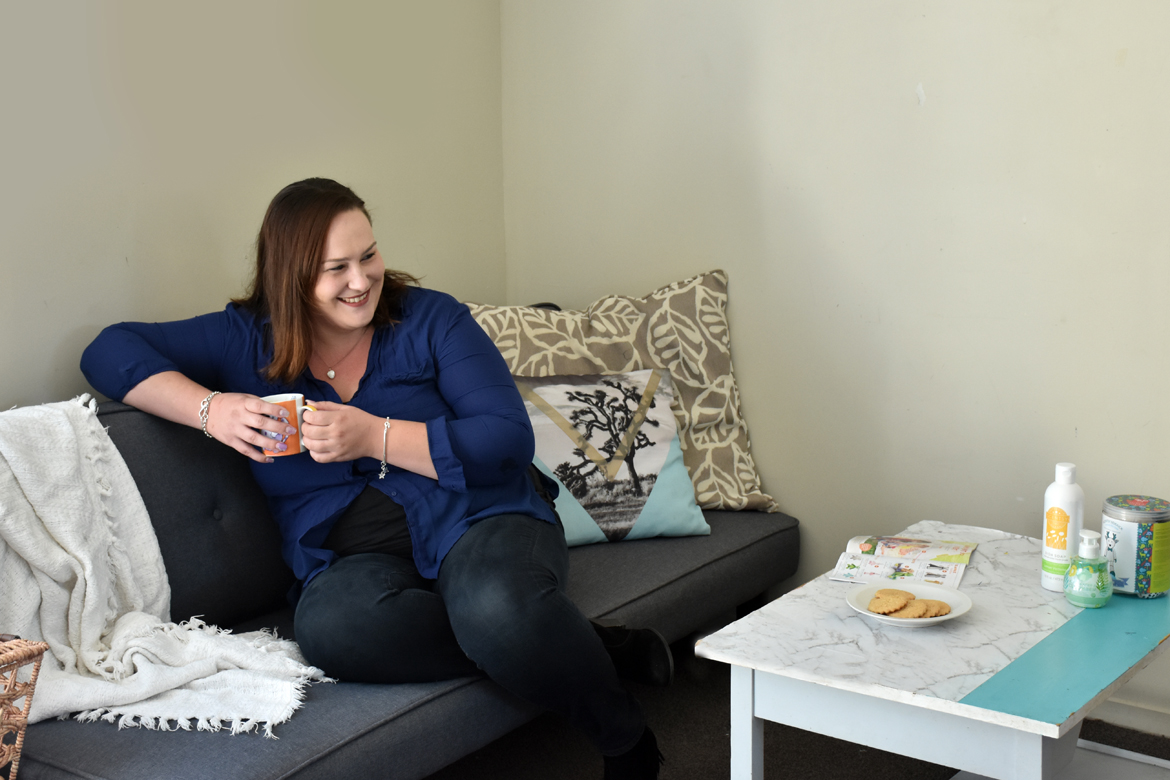 The Drive: What challenges have you overcome?
One of the biggest challenges that I have had to overcome is the rejection that comes with selling a product that not everyone knows about or thinks is "too expensive". It can be a bit of a knock to the confidence and sometimes it is hard to bounce back from. I know it comes as "part and parcel" in this line of work and it has taken some adjusting to be able to learn from it and move on. I have learnt that you need to pick yourself up, shake it off and try again with someone else, or something else product-wise.
Another challenge I have had to overcome is the pressure I put on myself to be all that I can be. Will I succeed? How can I achieve this goal? Can I do this? What can I be doing better? The biggest challenge has been my own personal growth as I mentioned previously. The more I learn and become comfortable, the more my business benefits from it. I want to be all that I can be and I feel that with Scentsy I can do that.
For better or worse: What are the pros and cons of running your own business?
Now that is a hard one. I think for cons it would have to be finding the motivation to push yourself and maybe feeling a bit lost for ideas and inspiration sometimes. It can be hard at times as you think that you don't have anyone else around you to bounce ideas off and that in itself can be quite daunting.
However, I have found that the other Scentsy consultants have been absolutely amazing and they are there to help you when you are stuck for ideas or you are having a rough day and you need that little bit of extra reassurance after a customer has said no. There is something called the Scentsy Family and it is exactly that. I am so lucky to have found something to be a part of that has such a family feel to it where everyone includes each other and they want each other to be able to reach their full potential. Being a part of the Scentsy Family is, I think, one of the biggest pros there could be when running a Scentsy business and being an independent Scentsy consultant. Knowing that there are other people like you doing this, that you are all in the same boat together, that there are people I can talk to if I need to – that is the best part of owning my own business.
The creativity and freedom I have with running my own business is also most definitely a pro. Sample making is so much fun as I am able to come up with cute and creative ways of making, displaying and gifting them to my customers. I have been able to combine my creative passions with my love for Scentsy and that has been such a cool experience for me. A match made in crafty heaven.
Hopes and dreams: What next?
Hopes and dreams, I sincerely hope to be as successful as I can be with my Scentsy business. My main goal is to make my personal business a success and to be able to reach as many people as I can to show them the wonderful products that we sell. I feel passionate about the Scentsy range and I am excited to share this with everyone. I also hope to be able to guide and mentor other like-minded people who want to become independent Scentsy consultants.
My dream is to be able to help my family financially with a successful business that I am able to operate around my family commitments. I would also love to be able to go on family holidays and see more of the world. I feel like my dreams could become my reality with Scentsy and my business. I can't wait to see what the future holds for both me, my family and my Scentsy business.
---
For more information and to get in touch, visit Kimberley's Scentsy website, and follow her on Facebook and Instagram.