By Hannah Schenker
If you are looking for something unique, brilliantly colourful and with exclusive prints you won't find anywhere else – then look no further than Chickaz. Bringing just the right amount of Brazilian flair to kids and their mamas all around the world! Ready to brighten things up?
Chickaz is an online boutique offering a wide range of Brazilian-flavoured fashion for babies through to mamas. They stock ethically sourced Brazilian brands who seek inspiration in the joy and fun of children and childhood, bringing special collections, fun prints, comfort, freedom of movement and style for your child to have fun in the world, and to do it in style.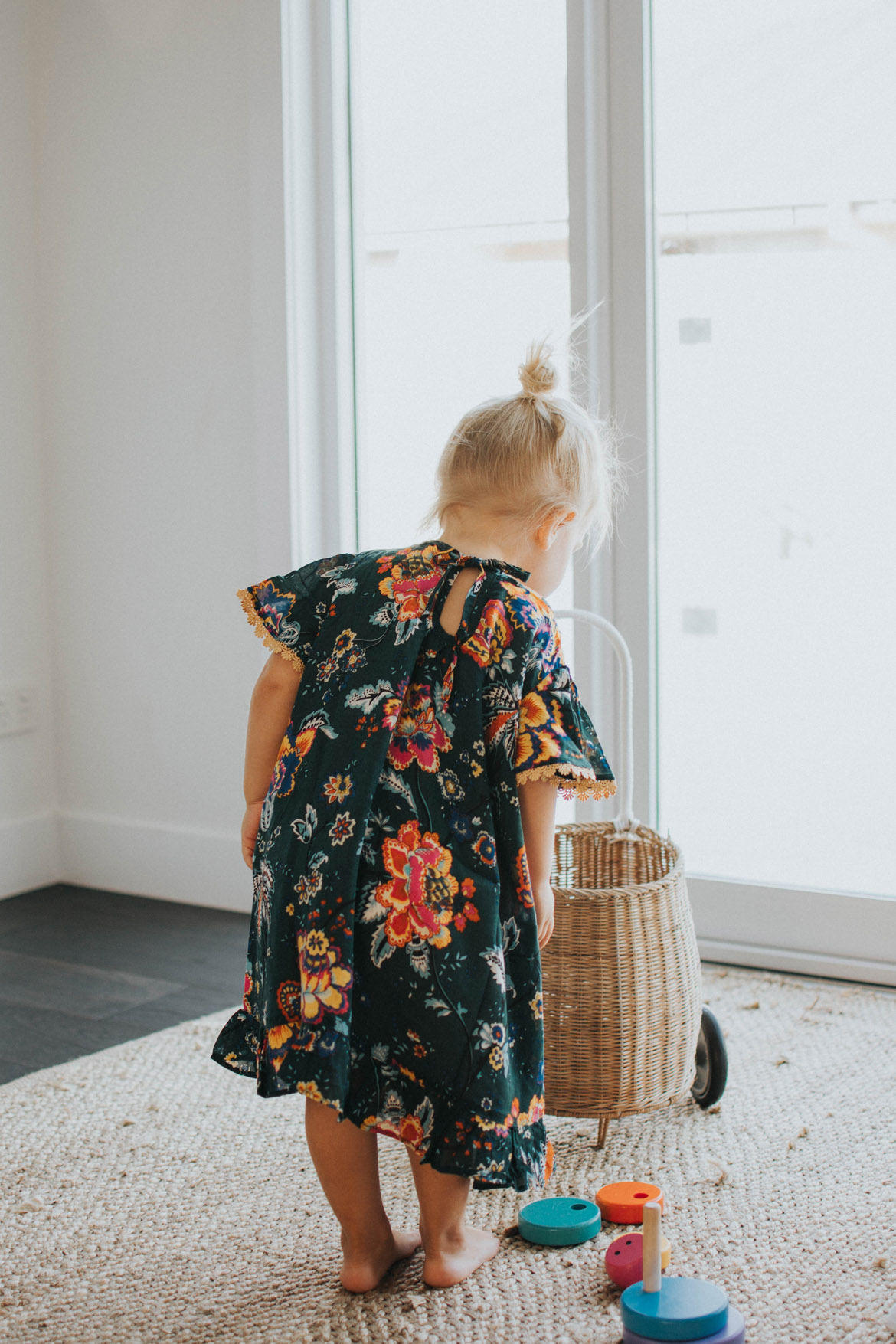 See next page for more beautiful designs!