A mum's daily bath inspired the start of Creative Aromas. With much encouragement from 'Mum' friends, Creative Aromas now offers a range of quality, yet affordable skin and hair care products, including their popular solid shampoo and conditioner bars. Creative Aromas also has a range of soaps, soy melts and candles designed to pamper the senses.
The Passion: What inspired you to set up your business?
Anyone who has kids knows that 'down time' is hard to come by. We give so much to our children, making sure they have everything they could possibly need or desire. Sometimes we Mum's get left off the 'to-do list'. That is especially true when you come from overseas and have no family to help out. My desire to be the best Mum I could be for my boys meant that I wasn't taking care of myself. Life revolved around my husband and kids. Being English, I know about good baths – we love a good soak. That 45 minutes in the evening, once the kids were tucked up in bed, became my sanity – the time I gave a little bit back to myself. However, all the bath products I came across were full of harsh chemicals that I wasn't so keen on for my skin, or my boys.
So, what started out as a necessity, to learn to make products that I would happily use on my family, became my hobby, then my passion, and now luckily my career. I love that I now get to share great products, made from quality ingredients, with other Mums who like me deserve some time out.
The Launch: How did you start out in the beginning?
The business grew really organically. I started out giving my products to other 'Mum' friends as gifts. It gave me such a buzz to be able to help other people to relax after a particularly hard day. They loved them! The feedback and encouragement I was getting sparked the idea in my head that I could perhaps make this into a real business. I started off small, doing a local market twice a month. It didn't take long to notice the same people coming back regularly to buy more. People liked my products! As my confidence grew, so did my range of products. We now stock candles, soy melts, bath and shower products, skincare and hair care and our online store allows us to reach people all over New Zealand.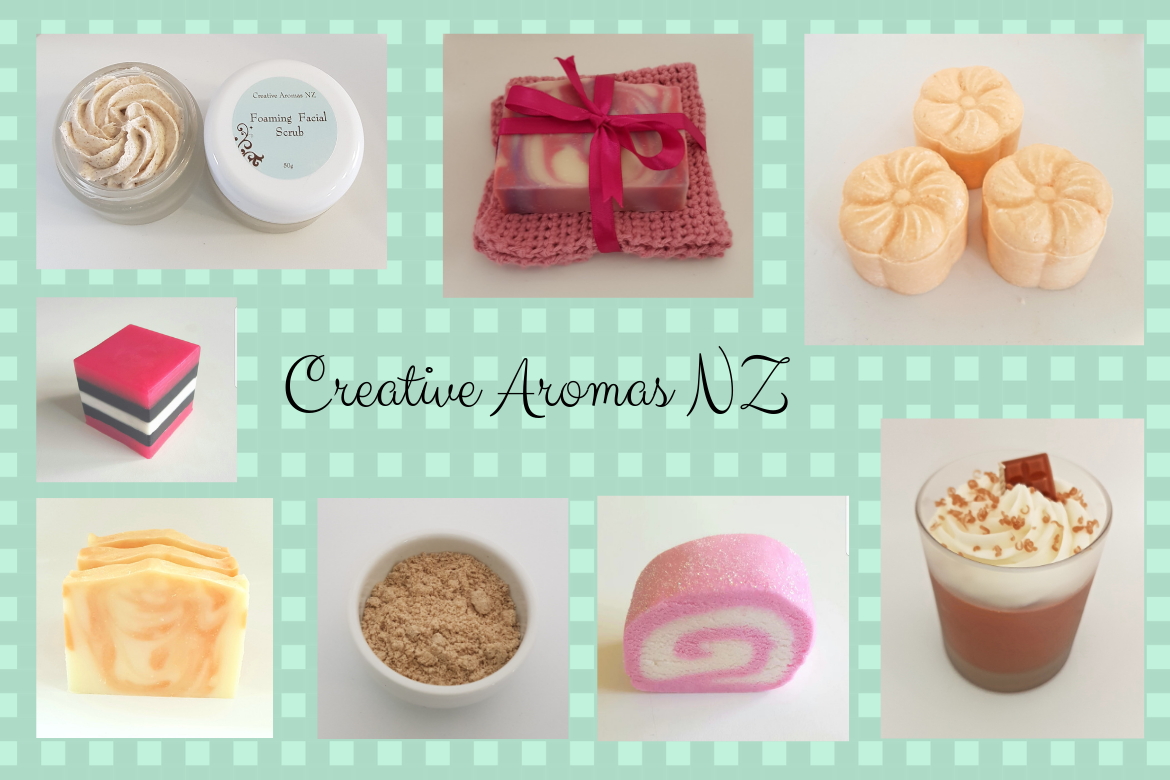 The Innovation: What was the biggest breakthrough for you with your business?
My most significant discovery was formulating my solid shampoo and conditioner bars. It took over a year for me to develop them – and lots of research and product testing, finding the right combination of oils and essential oils for different hair types. Knowing how diverse our hair can be, I was really nervous sending out all my samples. My hair is really fine, so although I was confident in the bar that I'd created for my hair, I was less confident in the bar that was suited for dry, curly hair or oily hair. The feedback I got was amazing, though, and it gave me the push I needed to release them. People loved that the bars worked so well and that they were doing their bit to cut down on plastic waste too. I couldn't be happier with the response they've had, and they are now my biggest seller.
See next page for more….