Jessica Scott-Petersen has always been passionate about art and creating. Diagnosed with dyslexia at school, she came to discover different ways of learning and never let herself be held back from her creativity. After the birth of her son, she was inspired to launch Jessica Scott-Peterson Art, a creative outlet to showcase her beautiful pieces of art. Here she talks about how her lifelong passion for art led her to start her own business, and she shares her hopes and dreams for the future.
The passion: What inspired you to set up your business?
It might sound cliché but I have always loved to draw and be creative. Right from an early age, I just loved creating.
At school, I had difficulty with reading, spelling and writing and, through a series of tests, was diagnosed with dyslexia. This didn't stop me from creating. If anything, I started to favour those art/creative parts of school/home more greatly than before, and I found different ways and methods of learning.
Eventually, I gained more awareness and understanding and I began to discover and embrace the benefits and gifts of having dyslexia.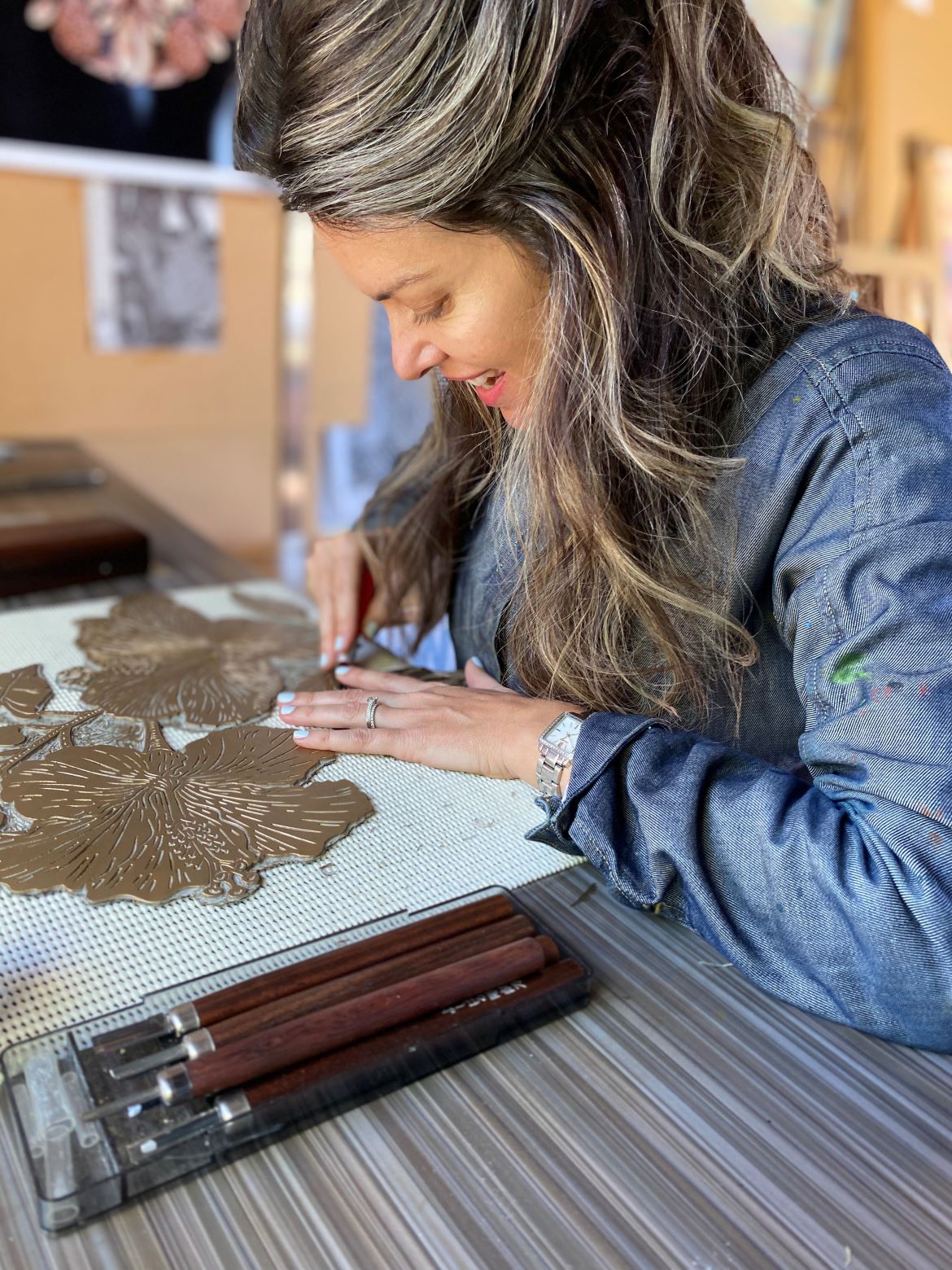 The launch: How did you start out in the beginning?
With the birth of my son, my perspective completely changed and I am very fortunate to be a stay-at-home mum. When my son was around 16 months old, Covid-19 happened, so we were in lockdown, and this is when my online art business began! Jessica Scott-Petersen Art was born. I finally made it official during lockdown, and it was so exciting to finally have my own website (which I am still so excited and thrilled with!). This is what I had dreamed about for over 20 years.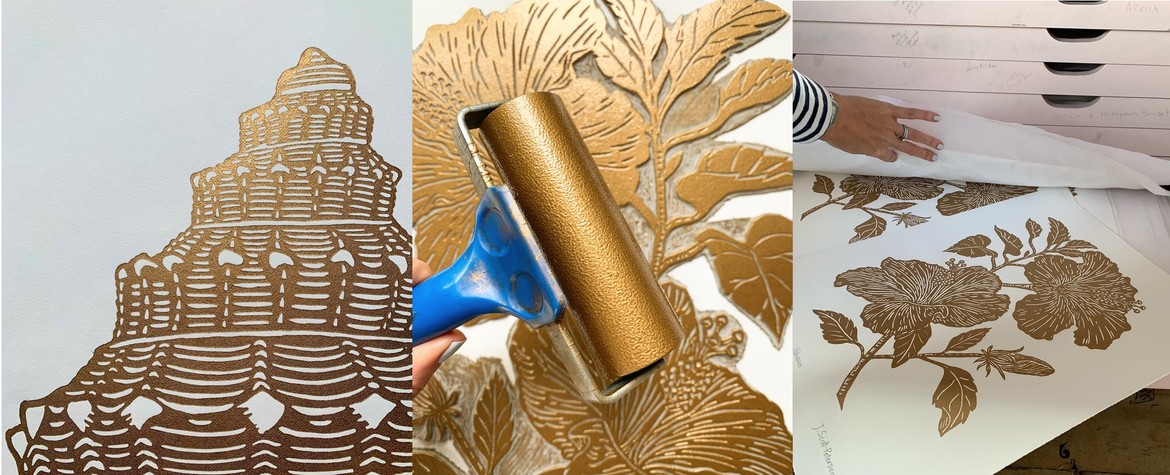 The innovation: What was the biggest breakthrough for you with your business?
I thought Why not? What's stopping me? What's the worst that could happen? – and the answer, when you have the time to actually think about it logically, was that I had nothing to lose.
Now the website is up and running and it's not scary at all. It's exciting and empowering and I have so many more art ideas that I want to create and put out into the world.
Yin and Yang: How do you balance work and family?
I try to do all of my artwork and the creative side of things when William is at daycare, having his naps or when he happily playing. 
See next page for more…